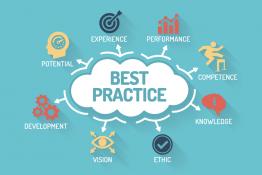 NEW guidance on Outdoor Learning, Assessment and Senior Leadership.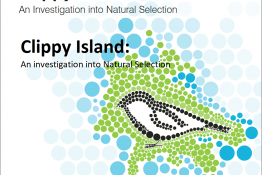 Research-based publications and web-based activities to support active learning from the Biotechnology and Biological Sciences Research Council.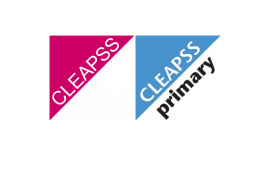 A useful downloadable poster for the prep room that describes the range of safety and wider support offered by CLEAPSS.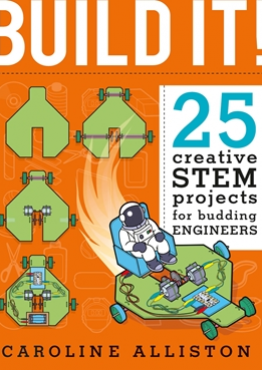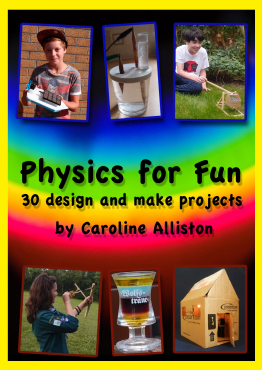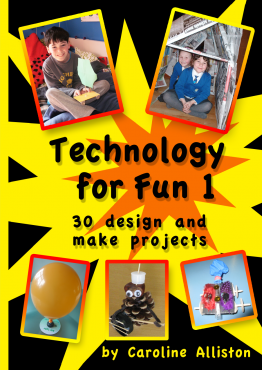 Physics, chemistry, biology...the practical science workshop run by BESA and ASE at Liverpool explored it all!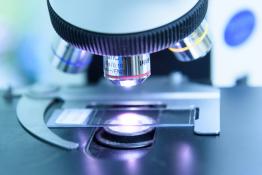 As expenditure on school resources is now at its lowest point since the Great Recession, school science equipment in particular is under-funded.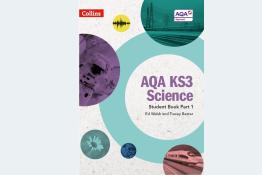 <p>Lay the foundations for GCSE success with an engaging two-year course.</p>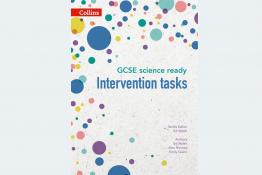 <p>Diagnose knowledge gaps and intervene at KS3 to enable success at GCSE.</p>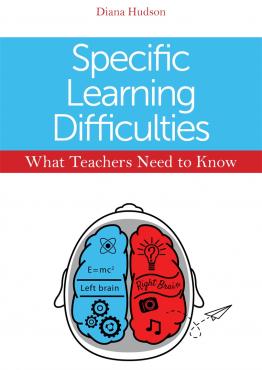 3D science – could this new model of science provide a way to develop more personally significant and motivating STEM courses for students aged 11-
Pages