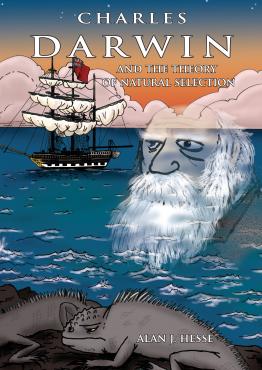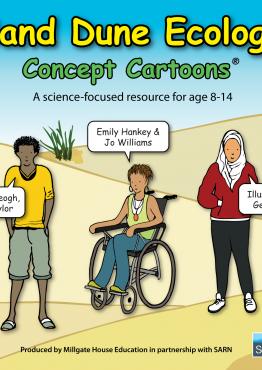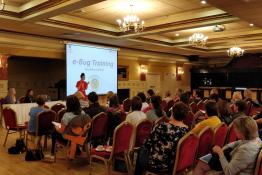 Catherine reports on the work that her group has been doing for Public Health England on microbes, prevention of infection, antibiotics and antibio
What are students' ideas about a tropical rainforest and how can teachers working in urban settings provide experiential learning for students who
The Briggs Rauscher reaction is a simple and relatively inexpensive reaction that illustrates oscillatory behaviour and is often used as a chemical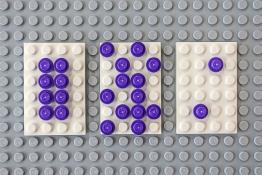 There is a wide range of teaching opportunities in the chemistry classroom using traditional LEGO bricks.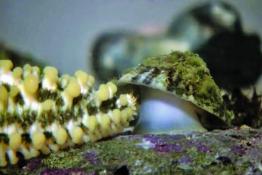 In this article we propose a hands-on experimental activity about predator prey interactions that can be performed both in a research laboratory an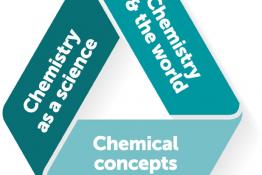 The Royal Society of Chemistry is developing a framework for a relevant and coherent chemistry curriculum for all students.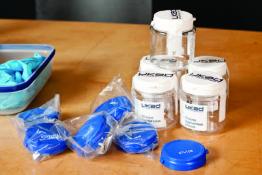 Drugs may be used by athletes for a number of reasons, including performance enhancement.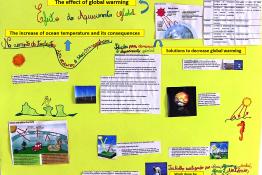 We propose an inquiry-based science activity centred on the effects of climate change on ocean ecosystems.
The project 'Mobility, Traffic and Renewable Energies' exemplifies collaborative inquiry in climate issues in Carinthian schools; pre-service teach
Pages