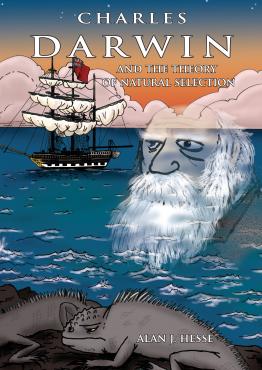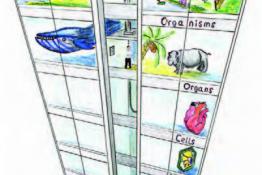 The study of this small fish can be used to illustrate changes in successive generations and provide an understanding of evolution through practica
The theory of evolution, as well-established as any in the history of science, is of vast daily practical use.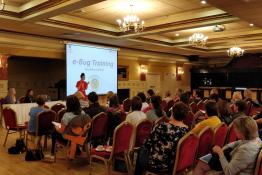 Catherine reports on the work that her group has been doing for Public Health England on microbes, prevention of infection, antibiotics and antibio
The Briggs Rauscher reaction is a simple and relatively inexpensive reaction that illustrates oscillatory behaviour and is often used as a chemical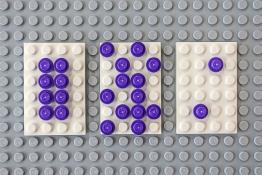 There is a wide range of teaching opportunities in the chemistry classroom using traditional LEGO bricks.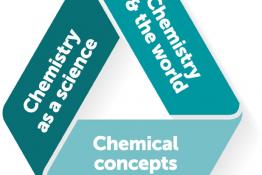 The Royal Society of Chemistry is developing a framework for a relevant and coherent chemistry curriculum for all students.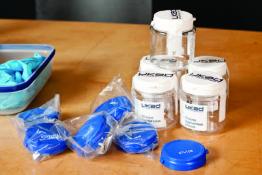 Drugs may be used by athletes for a number of reasons, including performance enhancement.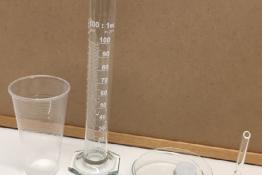 Rheology is an enormously far-reaching branch of physics (or physical chemistry) and has a number of different guises.
An experiential activity organised around a contemporary socio-scientific controversy about the use of antibiotics in livestock that can be used as
Evolution has been positioned at the centre of conflict between scientific and religious explanations of the workings of the world.
Pages