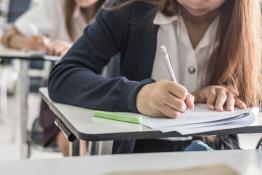 Reviewing outcomes and candidate responses from the 2017 A-level examinations and identifying areas for improvement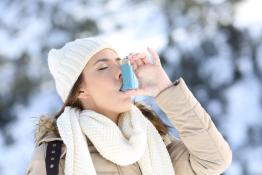 An animated graphic resource about the physiology of breathing and asthma.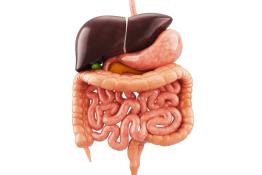 A detailed resource covering the dietary and digestive biochemistry and physiology. Human beings need to eat a balanced diet to stay healthy.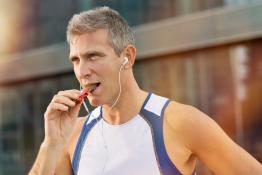 This interactive activity explores the links between the food we eat and the energy it gives us.
An interactive activity about the different bones and organs in the body, where they are and what they do.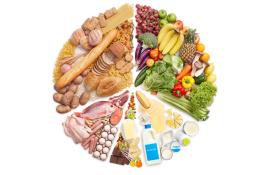 An interactive game to help pupils to find the right balanced diet for healthy living.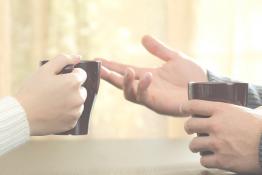 If you are thinking of leaving science teaching, we have made a document for you.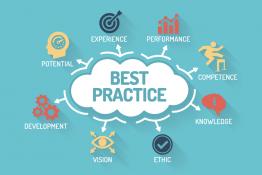 NEW guidance on Outdoor Learning, Assessment and Senior Leadership.
The teaching profession in the UK is under severe stress and science teachers seem to be feeling the brunt of this.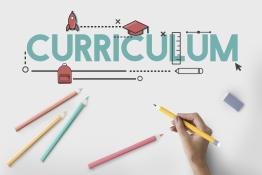 Reviews of the curriculum, and the science  curriculum in particular, have become a regular feature of the educational landscape in the UK.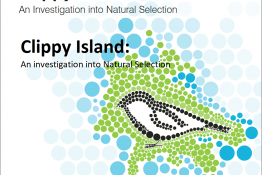 Research-based publications and web-based activities to support active learning from the Biotechnology and Biological Sciences Research Council.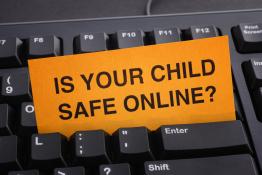 120 tips and tricks that provide useful educational tools to protect your kids from online threats.
BackgroundChecks.org (US)
Pages