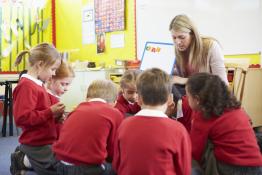 In early-years classes there is always lots of talk Laura Mooney describes how these young children can also think through concepts and use science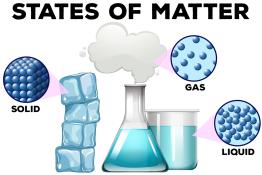 Materials may be natural or man-made. They may exist as solids, liquids and gases, and as a mixture of states.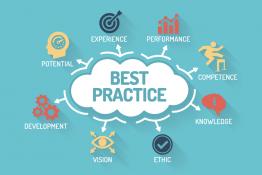 NEW guidance on Outdoor Learning, Assessment and Senior Leadership.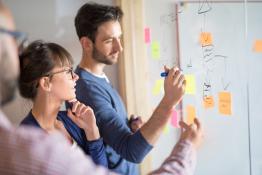 The Critical thinking for achievement project provides free CPD for primary and secondary teachers of geography and science, to strengthen their subje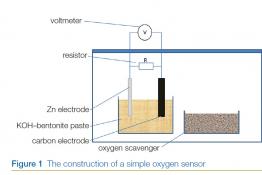 The oxygen sensor is a simple device that is able to demonstrate a practical use of electrochemical cells, it is inexpensive and safe to use in a s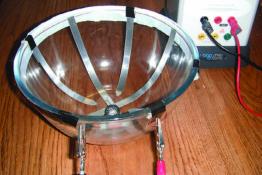 In this article we show how similar principles can be used to move a polystyrene ball in a circular path.
Primary school children introduced to a long-forgotten and only recently rediscovered invention, Santorio's pulsilogium, have been able to develop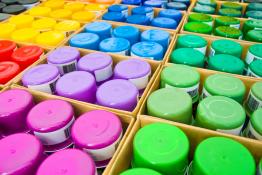 These three A3 posters explaining aerosol cans suitable for students aged 13-18 are free for schools in the UK and EU.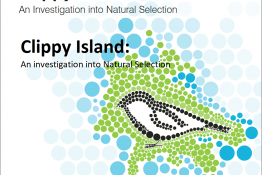 Research-based publications and web-based activities to support active learning from the Biotechnology and Biological Sciences Research Council.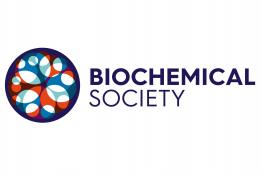 Two rounds of grant applications per year for sums up to £1000 to assist with an event in your school.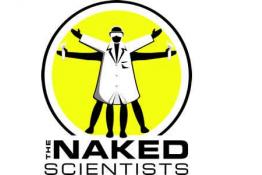 The popular science shows that strip science down to its bare essentials.
Pages