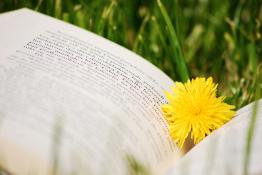 In this article we look at where science is hiding within the lines of poetry and how that can encourage greater obsevation skills.
In the Bohr theory of the atom, electrons are pictured as particles moving in fixed paths, or orbits, around the nucleus rather like planets revo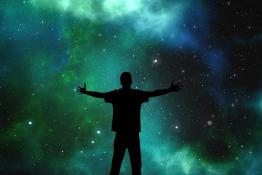 Discussion and conclusions about the essential understanding in science that all students should acquire during the compulsory years of school.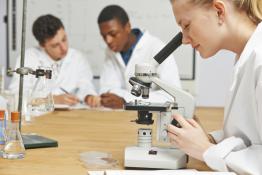 We celebrate and communicate the scientific and creative thinking of young scientists, aged 12 -20.
Young Scientitsts Journal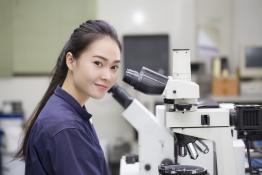 People telling their career stories through video in their own words providing students with relevant and interesting careers information.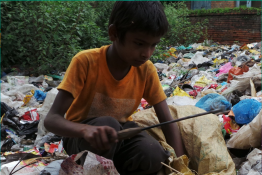 An exciting new challenge for pupils to develop solutions to the problems caused by plastic waste globally.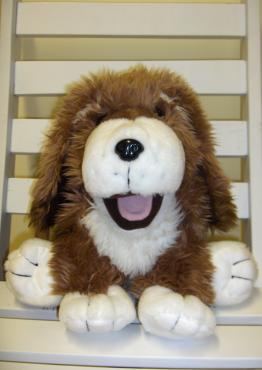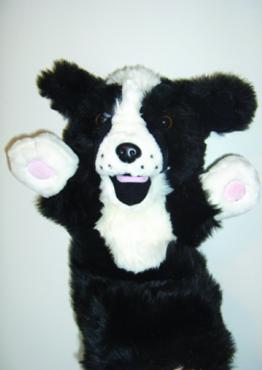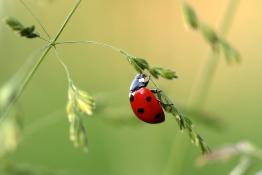 Pages