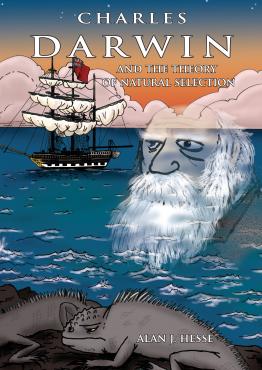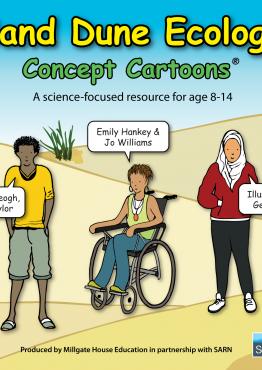 What are students' ideas about a tropical rainforest and how can teachers working in urban settings provide experiential learning for students who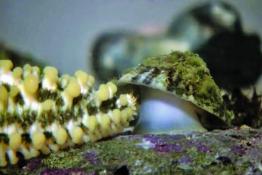 In this article we propose a hands-on experimental activity about predator prey interactions that can be performed both in a research laboratory an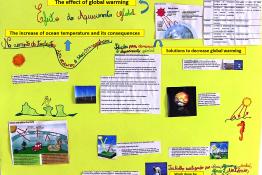 We propose an inquiry-based science activity centred on the effects of climate change on ocean ecosystems.
The project 'Mobility, Traffic and Renewable Energies' exemplifies collaborative inquiry in climate issues in Carinthian schools; pre-service teach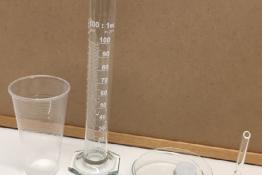 Rheology is an enormously far-reaching branch of physics (or physical chemistry) and has a number of different guises.
Managing radioactive waste on a national scale.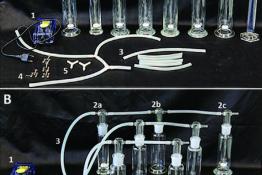 Enquiry learning and teaching about the nature of science (NoS) is a key element of science education.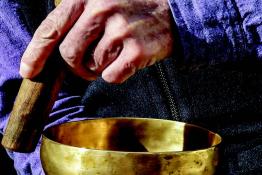 Could de Broglie's revolutionary idea that an electron in an atomic orbit can behave as a wave have been inspired by a Himalayan singing bowl?
Climate change a vehicle for teaching scientific ideas or a rationale for teaching science at secondary level?
Pages