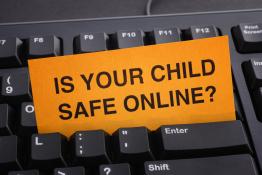 120 tips and tricks that provide useful educational tools to protect your kids from online threats.
BackgroundChecks.org (US)
The Briggs Rauscher reaction is a simple and relatively inexpensive reaction that illustrates oscillatory behaviour and is often used as a chemical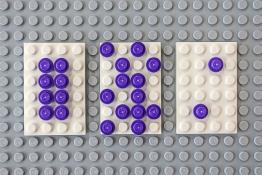 There is a wide range of teaching opportunities in the chemistry classroom using traditional LEGO bricks.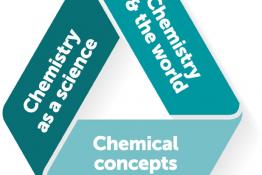 The Royal Society of Chemistry is developing a framework for a relevant and coherent chemistry curriculum for all students.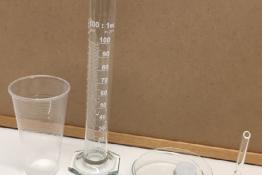 Rheology is an enormously far-reaching branch of physics (or physical chemistry) and has a number of different guises.
In this activity children use the exciting space mission to understand the concept of orbits and to link this to their understanding of gravity.
Managing radioactive waste on a national scale.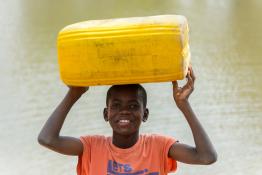 Classroom activities and resources for students aged 11-19 years with film clips, online games and quizzes.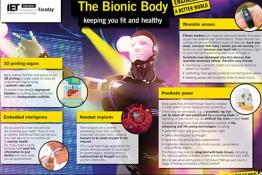 IET offers a range of free secondary curriculum support posters, related to various aspects of electricity and power.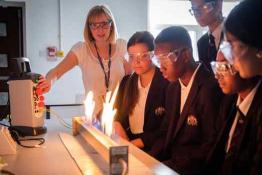 IOPSpark has been designed to give teachers, trainees and teacher trainers a one-stop-destination to access the best physics resources available.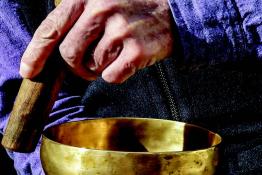 Could de Broglie's revolutionary idea that an electron in an atomic orbit can behave as a wave have been inspired by a Himalayan singing bowl?
Keith explores some of the barriers to understanding our chemical environment, covering the areas of atomic particles and burning in particular.
Pages