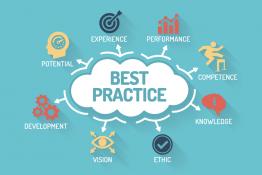 NEW guidance on Outdoor Learning, Assessment and Senior Leadership.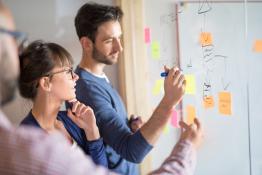 The Critical thinking for achievement project provides free CPD for primary and secondary teachers of geography and science, to strengthen their subje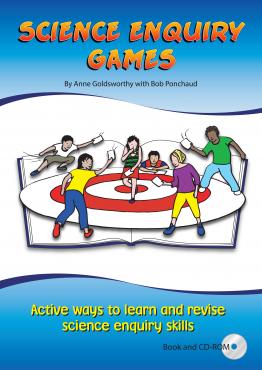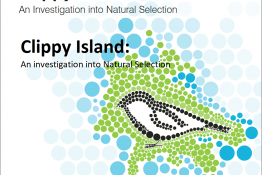 Research-based publications and web-based activities to support active learning from the Biotechnology and Biological Sciences Research Council.
Several studies have documented students' lack of interest, motivation and uptake in learning science.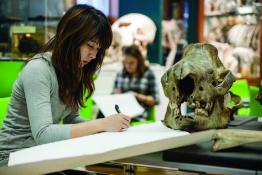 Far from being an isolated and static environment, a museum in a university should offer opportunities for everyone to learn about science within a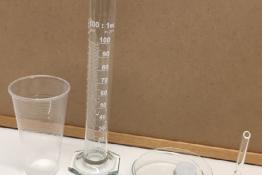 Rheology is an enormously far-reaching branch of physics (or physical chemistry) and has a number of different guises.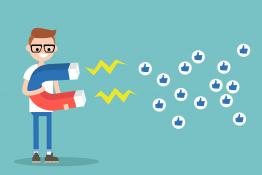 Internet and social media designs in experiment instructions to create a different approach for practical work and connect it to daily life.
Managing radioactive waste on a national scale.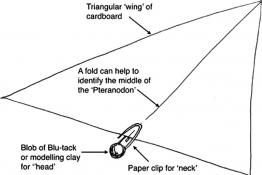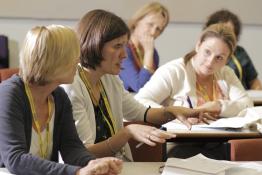 A guide for survival in school science departments!
Pages