An interactive activity about the different bones and organs in the body, where they are and what they do.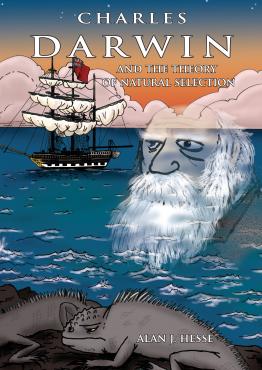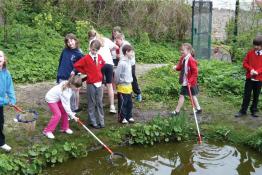 The Gardening Club Grant Scheme has provided schools with the means to develop natural habitats in their school grounds.
In this activity children use the exciting space mission to understand the concept of orbits and to link this to their understanding of gravity.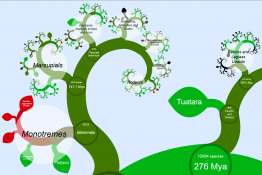 A new way to visualise the tree of life. Zoom down to species level.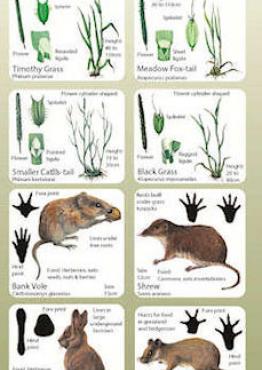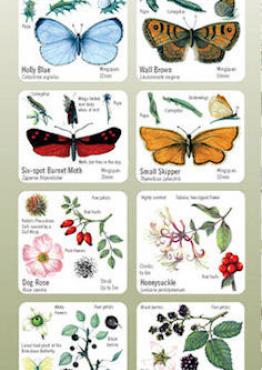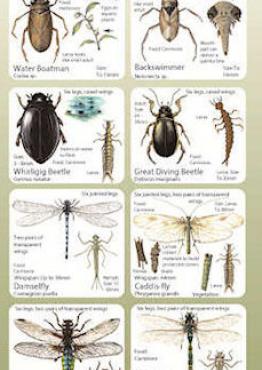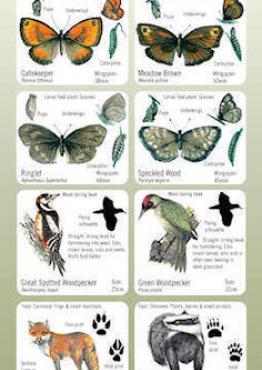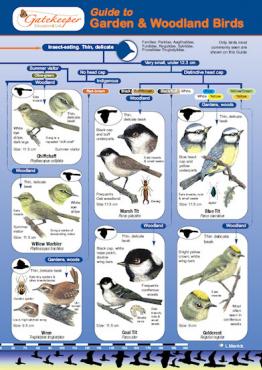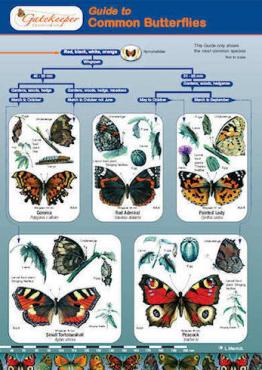 Pages