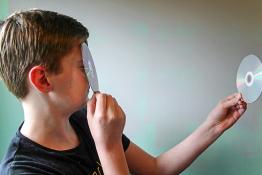 Illustrating the angles subtended at the eye by one lamp and the image of the other as seen in the mirror.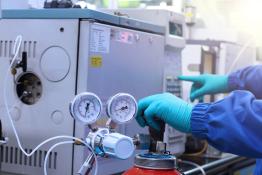 Take a virtual tour of the chemistry laboratories and the pilot plant making pharmaceutical products on a large scale.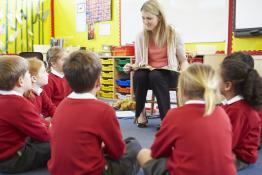 Online interactive science resources covering a range of science topics.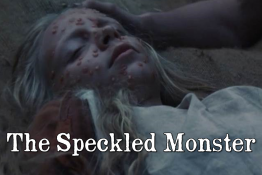 Children take part in a simulation of a smallpox outbreak and also draw and analyse a graph for a real smallpox outbreak.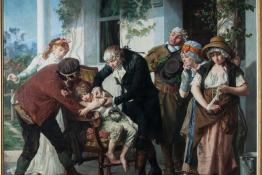 Children explore some of the most famous paintings depicting Dr Jenner's revolutionary experiment on James Phipps.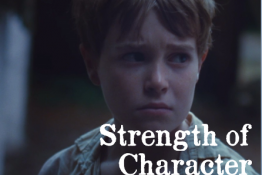 An English-focused activity about the importance of characters in storytelling.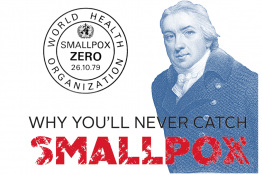 Children revise key learning from across the 'Why You'll Never Catch Smallpox' activities and explore how Jenner's discovery has c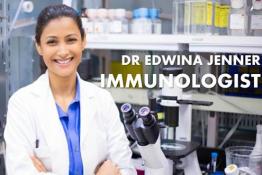 A discussion-based activity comparing the ethics and scientific processes of Dr Jenner's work with those of modern clinical trials.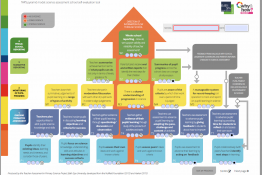 TAPS aims to develop support for a valid, reliable and manageable system of primary school science assessment.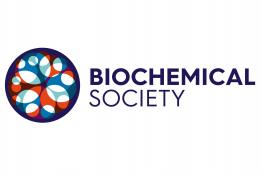 Two rounds of grant applications per year for sums up to £1000 to assist with an event in your school.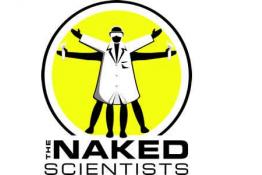 The popular science shows that strip science down to its bare essentials.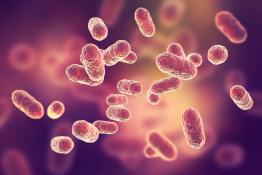 The Chilled Food Association (CFA) has produced new and engaging resources to support KS2 teaching about microorganisms.
Pages