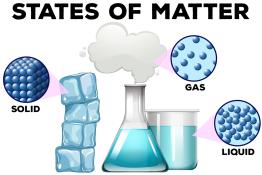 Materials may be natural or man-made. They may exist as solids, liquids and gases, and as a mixture of states.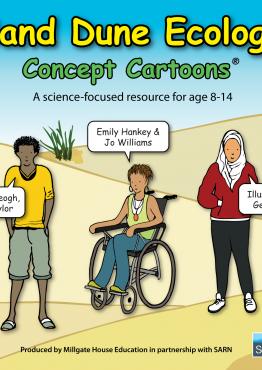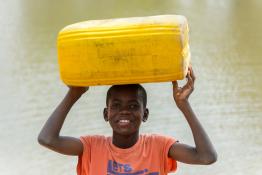 Classroom activities and resources for students aged 11-19 years with film clips, online games and quizzes.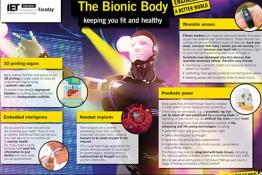 IET offers a range of free secondary curriculum support posters, related to various aspects of electricity and power.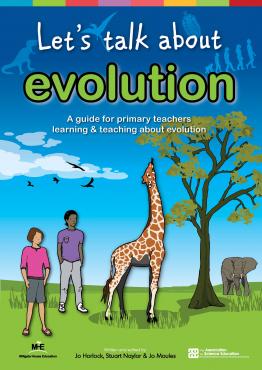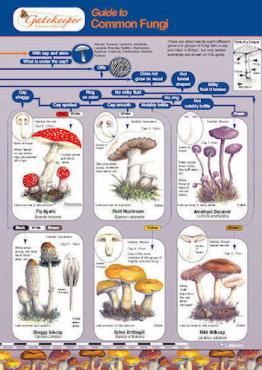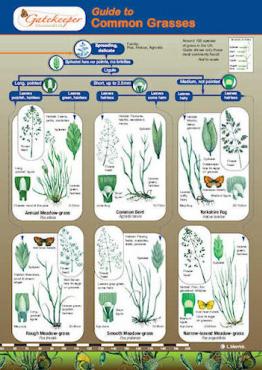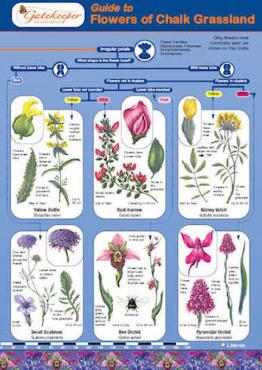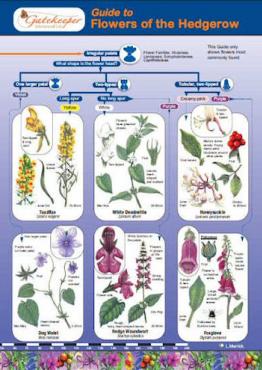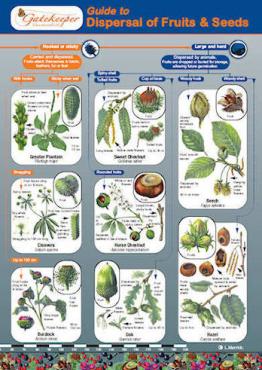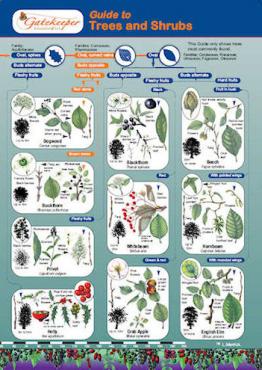 Pages