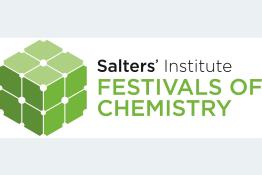 Brought to you by the Salters' Institute, in partnership with the Royal Society of Chemistry.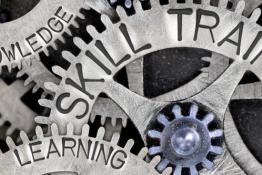 Lots of free science related content including video demonstrations and worksheets, product instructions, workbooks, guides, reports, suggested experi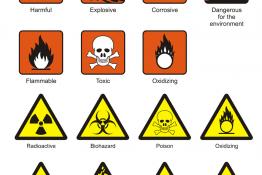 Safety data sheets for all Timstar chemicals are available to download.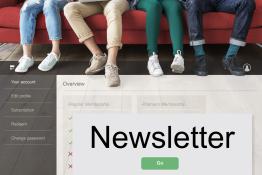 Timstar offer a termly newsletter packed full of quality articles, competitions, technical tips and information about workshops and events.
Meiosis using Lego building bricks; Making sense of the biochemistry of proteins with Blu-Tack; Teaching and learning aids; Investigating rusting: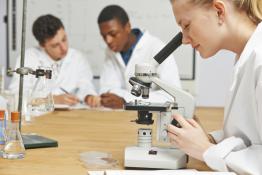 We celebrate and communicate the scientific and creative thinking of young scientists, aged 12 -20.
Young Scientitsts Journal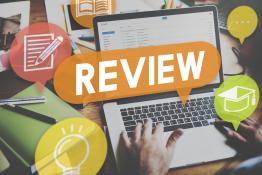 Reviews published in School Science Review are the opinions of individual reviewers, and are not an official Association for Science Education (ASE
Every year, a variety of scientific lectures are put on at the Annual Conference, given by leading experts from the host university.
Practical sessions are always a highlight of the ASE Annual Conferences and the 2018 programme was no exception.
A round-up of the many 11-19 sessions held at the ASE Annual Conference in Liverpool in 2018, by members of the ASE 11-19 Committee.
Pages