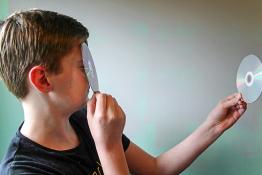 Illustrating the angles subtended at the eye by one lamp and the image of the other as seen in the mirror.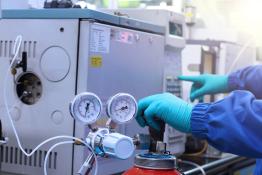 Take a virtual tour of the chemistry laboratories and the pilot plant making pharmaceutical products on a large scale.
We're hosting a series of lunchtime webinars for careers advisors to learn more about jobs in the pharmaceutical industry.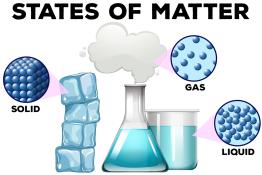 Materials may be natural or man-made. They may exist as solids, liquids and gases, and as a mixture of states.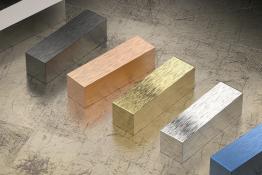 Knowing about the properties of everyday materials found around us helps us choose the right material for the job.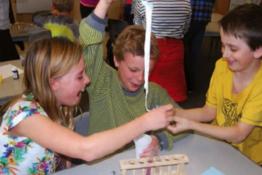 Andy Markwick and Kevin Watts explore properties and changes of materials, introducing some ideas for chemistry activities.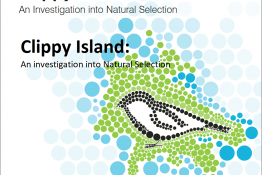 Research-based publications and web-based activities to support active learning from the Biotechnology and Biological Sciences Research Council.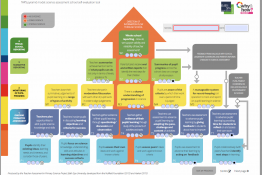 TAPS aims to develop support for a valid, reliable and manageable system of primary school science assessment.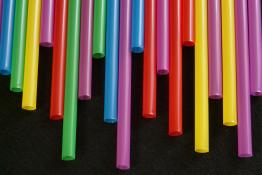 Bert Nagel explores how, using just drinking straws and staples, you can make wands that produce beautiful soap bubbles.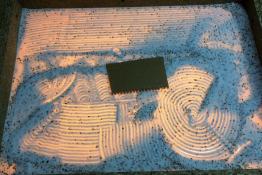 Bert Nagel shares another interesting and simple adaptation to create something special out of the ordinary.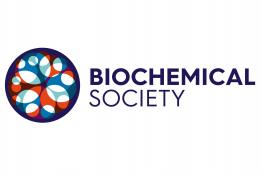 Two rounds of grant applications per year for sums up to £1000 to assist with an event in your school.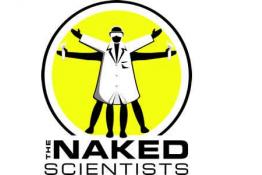 The popular science shows that strip science down to its bare essentials.
Pages