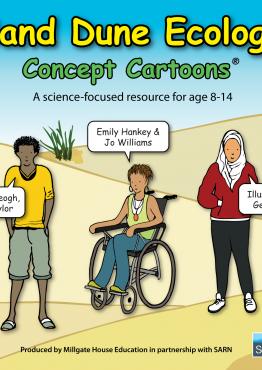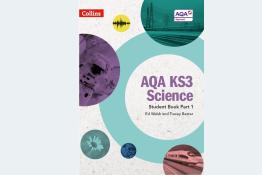 <p>Lay the foundations for GCSE success with an engaging two-year course.</p>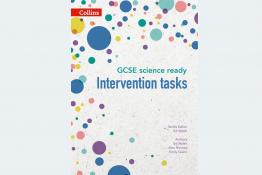 <p>Diagnose knowledge gaps and intervene at KS3 to enable success at GCSE.</p>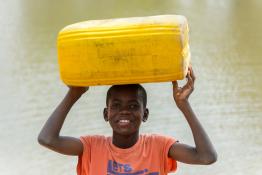 Classroom activities and resources for students aged 11-19 years with film clips, online games and quizzes.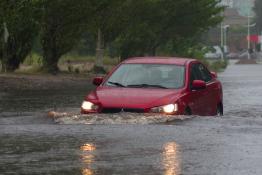 Run your very own Challenge in school with these online DIY Faraday Challenge Days.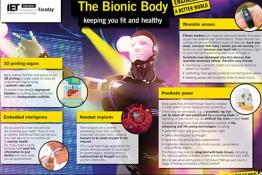 IET offers a range of free secondary curriculum support posters, related to various aspects of electricity and power.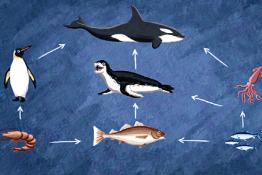 New learning resources from the Marine Stewardship Council to help science teachers embed ocean sustainability into the curriculum.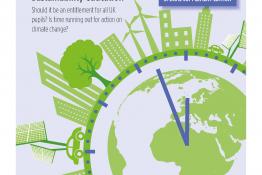 What does effective 'Environmental' or 'Sustainability Education' look like? How does this link to best practice STEM education?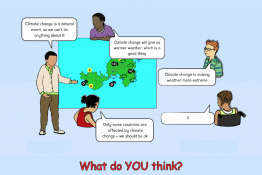 A series of Concept Cartoons produced by Millgate House Education in partnership with Practical Action.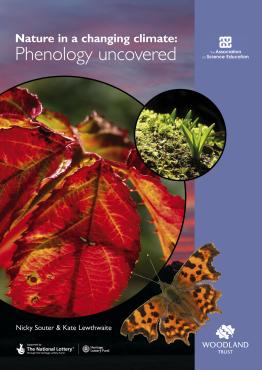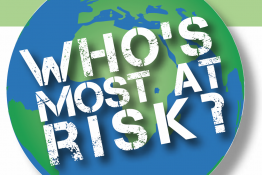 A role play activity for pupils to explore key factors that place people around the world at risk.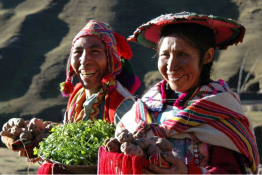 These images are ideal for stimulating discussion in science topics for students of all ages and for student project work.
Pages