Social media is an increasing part of everyday life for many of us. I know that I use it both for work and personally.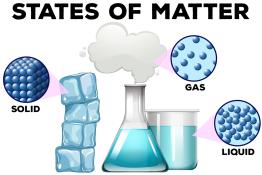 Materials may be natural or man-made. They may exist as solids, liquids and gases, and as a mixture of states.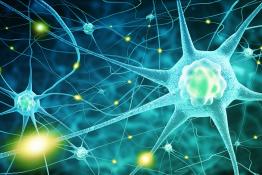 An interactive online resource about the structure and function of the nervous system including the eye and vision.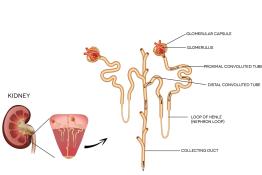 An interactive resource with excellent animated graphic sequences, focusing on the renal system.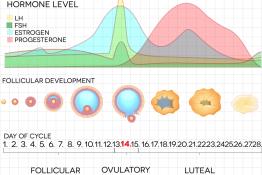 A concise resource covering hormones in the human body with clear animated graphics.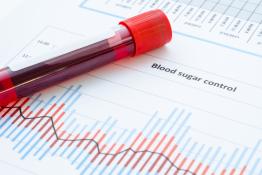 This resource covers the hormonal control of blood sugar and body temperature and the physiology involved.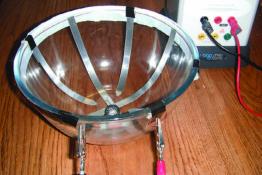 In this article we show how similar principles can be used to move a polystyrene ball in a circular path.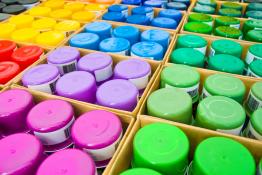 These three A3 posters explaining aerosol cans suitable for students aged 13-18 are free for schools in the UK and EU.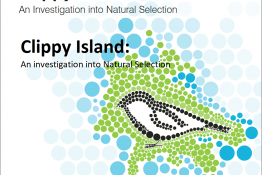 Research-based publications and web-based activities to support active learning from the Biotechnology and Biological Sciences Research Council.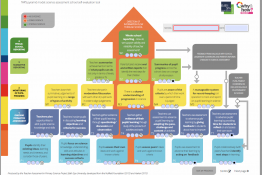 TAPS aims to develop support for a valid, reliable and manageable system of primary school science assessment.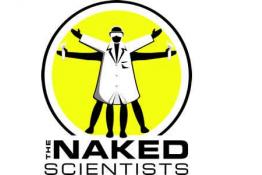 The popular science shows that strip science down to its bare essentials.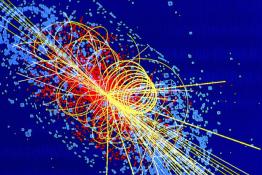 Matter can be described and explained in a number of ways, using models of increasing complexity depending on the intended audience.
Pages