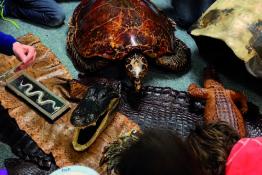 This article describe how the Zoological Society of London is working with teachers to enhance the experience and learning for all who take a trip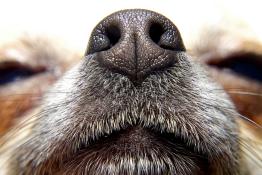 Activities designed to encourage children to think about the characteristics of a range of animals, including humans.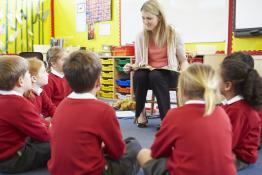 Online interactive science resources covering a range of science topics.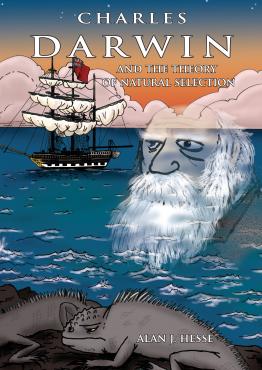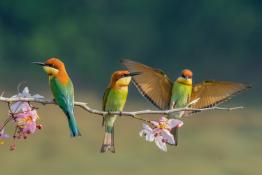 Alan Peacock develops the links between science and poetry.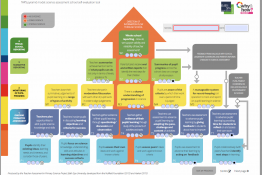 TAPS aims to develop support for a valid, reliable and manageable system of primary school science assessment.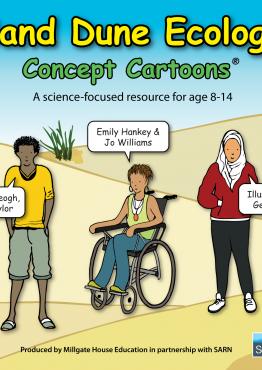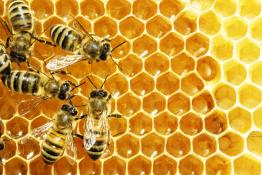 Yes, bees can sting but that shouldn't prevent them being part of primary education.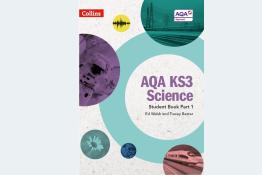 <p>Lay the foundations for GCSE success with an engaging two-year course.</p>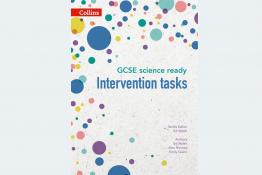 <p>Diagnose knowledge gaps and intervene at KS3 to enable success at GCSE.</p>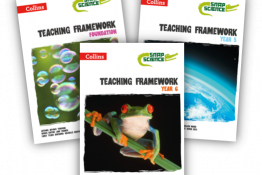 <p>Snap Science is a dynamic, comprehensive programme packed with inspirational resources.</p>
Pages