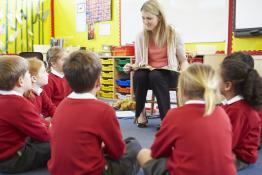 Online interactive science resources covering a range of science topics.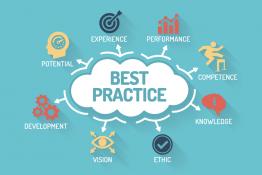 NEW guidance on Outdoor Learning, Assessment and Senior Leadership.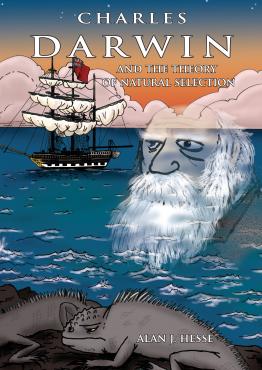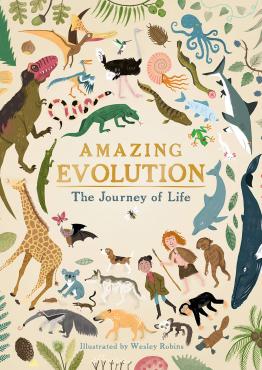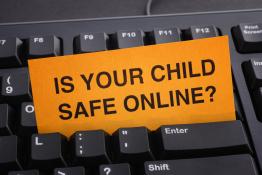 120 tips and tricks that provide useful educational tools to protect your kids from online threats.
BackgroundChecks.org (US)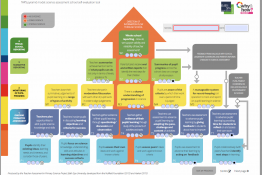 TAPS aims to develop support for a valid, reliable and manageable system of primary school science assessment.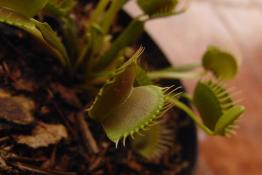 This article shares some activities developed by the project to engage and enthuse children.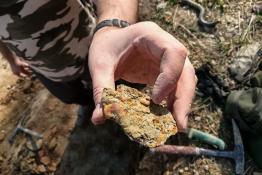 Colin Foster thinks that creationist claims can provide a good opportunity in the science classroom for examining the evidence for evolution.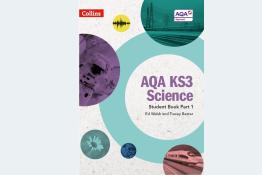 <p>Lay the foundations for GCSE success with an engaging two-year course.</p>
Pages