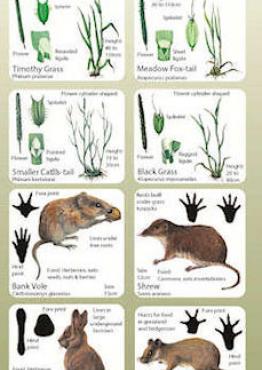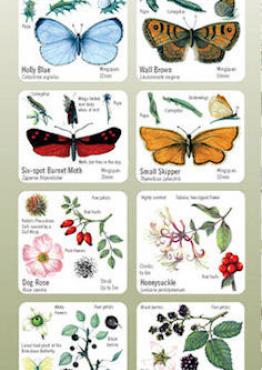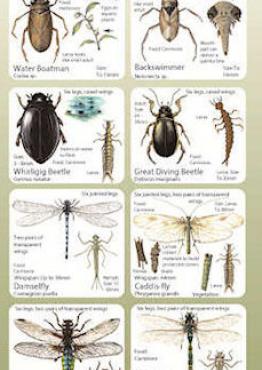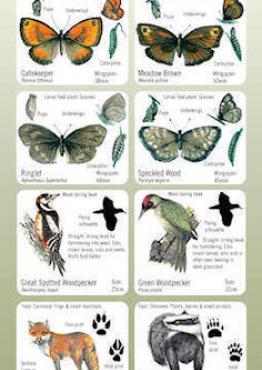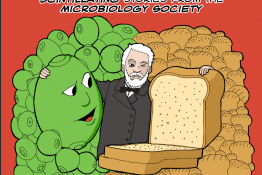 Find out what makes bread rise with this fantastic comic strip and experiments to try in the classroom or at home!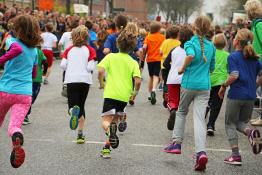 In this activity children learn the importance of exercise in keeping us healthy and understand that exercise keeps our bodies and minds healthy too.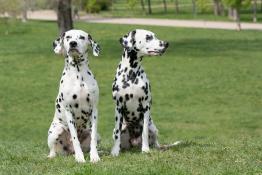 In this activity children will learn that baby animals grow into adults and will then apply this knowledge to match the right puppy to its parent.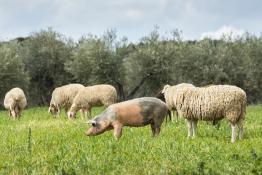 In this activity children are encouraged to discuss the advantages/disadvantages of adaptation and consider a variety of points of view e.g. a farmer.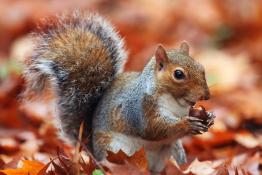 In this activity children collect data about the distribution of black squirrels and record it on a map with the date of the sighting.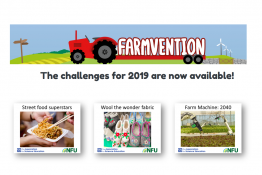 Farmvention (when farming meets invention) is a national STEM competition run by the NFU aimed at primary school children launching this September.
Presentations both with and without annotations to use in discussion on how pupils meet the standards. Kacey and Lola featured.
Pan London Assessment Network (PLAN)
This unit shows Melissa learning through a powerpoint that she made following a series of PSHE lessons.
Pan London Assessment Network (PLAN)
Pages