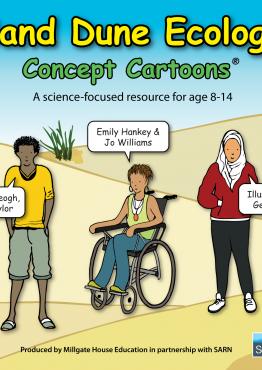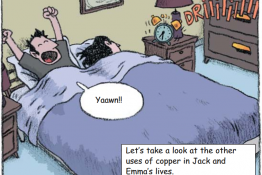 A cartoon story showing the surprising impact of copper in our everyday lives.
Copper Development Association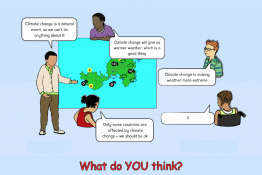 A series of Concept Cartoons produced by Millgate House Education in partnership with Practical Action.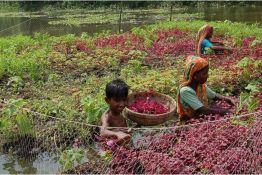 The problem: Flooded farmland in Bangladesh caused by increased rainfall.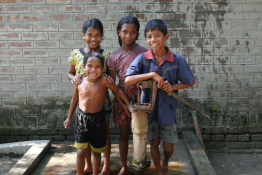 A series of three videos, technology justice is about ensuring everyone has access to technology that is essential for life.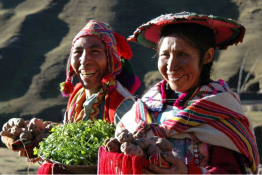 These images are ideal for stimulating discussion in science topics for students of all ages and for student project work.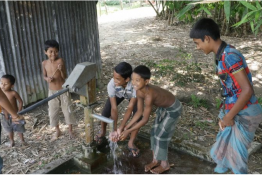 Help pupils find out about access to water and build their own filters.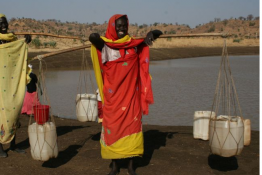 Help the next generation make the link between science and global poverty reduction.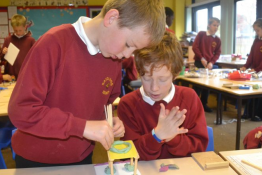 For pupils age 7-14 to use STEM skills to design and build a model of a flood-proof house.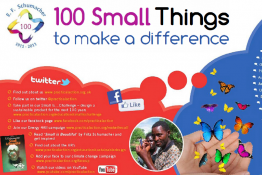 Ideas for small things pupils can do to make a difference to their global community and environment.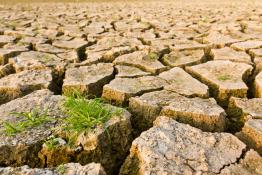 Resources developed by the Climate Change Schools Project to support climate literacy.
Royal Meteorological Society
MetLink is the educational website of the Royal Meteorological Society with weather and climate resources for pupils aged 5-19.
Royal Meteorological Society
Pages