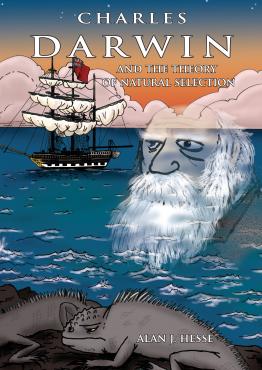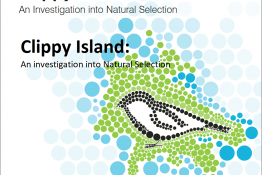 Research-based publications and web-based activities to support active learning from the Biotechnology and Biological Sciences Research Council.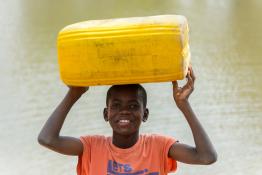 Classroom activities and resources for students aged 11-19 years with film clips, online games and quizzes.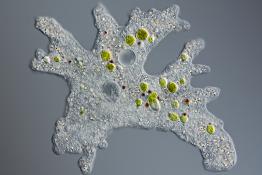 The Society for General Microbiology produce a range of resources for teaching microbiology for students aged 7-19.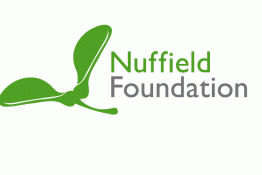 The Nuffield Curriculum Centre and the Biosciences Federation in association with CLEAPSS, provide inspiration and guidance for practical biology.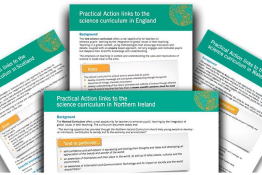 Make links between the UK science curricula and global learning.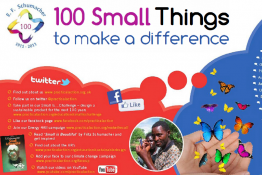 Ideas for small things pupils can do to make a difference to their global community and environment.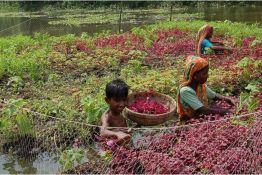 The problem: Flooded farmland in Bangladesh caused by increased rainfall.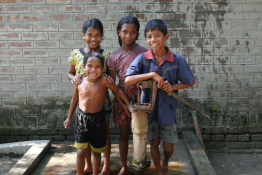 A series of three videos, technology justice is about ensuring everyone has access to technology that is essential for life.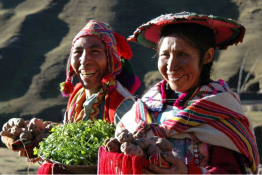 These images are ideal for stimulating discussion in science topics for students of all ages and for student project work.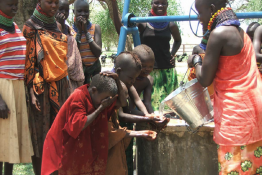 Pupils research infectious diseases then design and build a model of a hand washing device for a school in Kenya.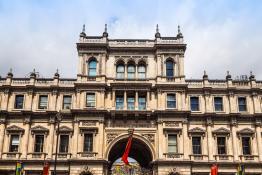 Curriculum-linked science teaching resources based on the work of scientists connected with the Royal Society, allowing teachers and students.
Pages