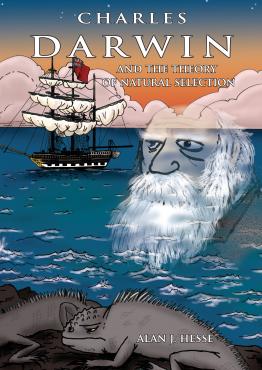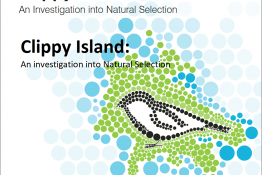 Research-based publications and web-based activities to support active learning from the Biotechnology and Biological Sciences Research Council.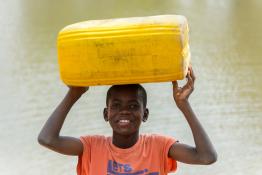 Classroom activities and resources for students aged 11-19 years with film clips, online games and quizzes.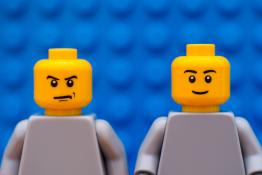 First Lego League is for young people aged 9 to16 years, working in teams with a supporting adult coach.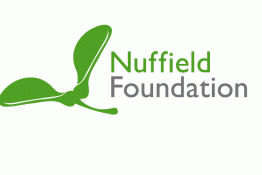 The Nuffield Curriculum Centre and the Biosciences Federation in association with CLEAPSS, provide inspiration and guidance for practical biology.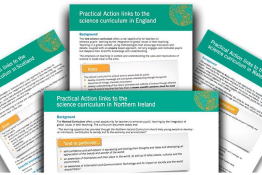 Make links between the UK science curricula and global learning.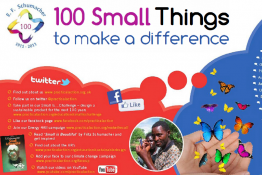 Ideas for small things pupils can do to make a difference to their global community and environment.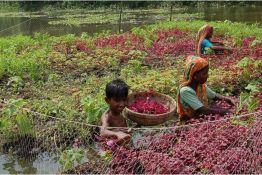 The problem: Flooded farmland in Bangladesh caused by increased rainfall.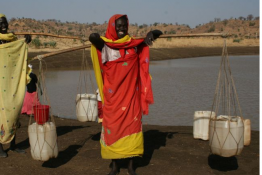 Help the next generation make the link between science and global poverty reduction.
Challenge your students to invent a product that could help us lead a more sustainable future.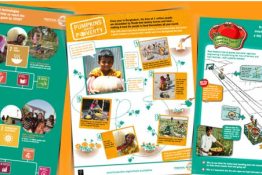 A range of colourful posters to support a variety of projects and challenges is freely available from Practical Action.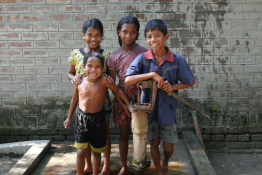 A series of three videos, technology justice is about ensuring everyone has access to technology that is essential for life.
Pages