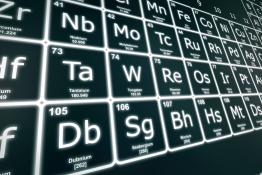 A resource for pupils to learn about patterns and trends in the periodic table through an interactive game.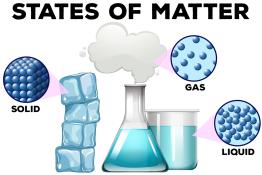 Materials may be natural or man-made. They may exist as solids, liquids and gases, and as a mixture of states.
The Earth's primary atmosphere, which was similar to that of the gas giant planets, was soon lost, and a secondary atmosphere was established
A short history of the discovery of hydrogen is given, together with its properties, uses and applications, and its importance in transport, from b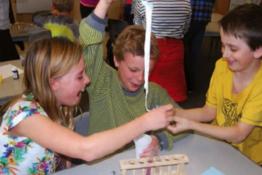 Andy Markwick and Kevin Watts explore properties and changes of materials, introducing some ideas for chemistry activities.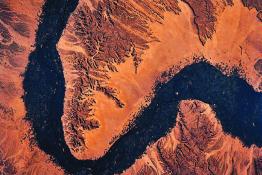 Chemistry produces materials and releases energy by ionic or electronic rearrangements.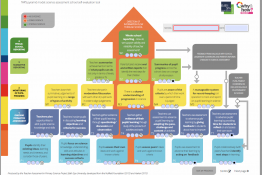 TAPS aims to develop support for a valid, reliable and manageable system of primary school science assessment.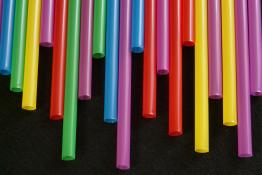 Bert Nagel explores how, using just drinking straws and staples, you can make wands that produce beautiful soap bubbles.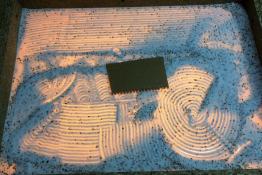 Bert Nagel shares another interesting and simple adaptation to create something special out of the ordinary.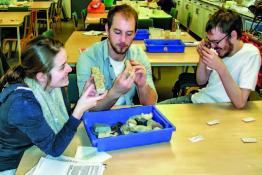 The development of ESEU's new carbon-based CPD workshop is described, to give a flavour of the experience it might provide to science teachers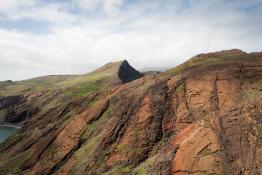 Chris King from the Earth Science Education Unit outlines some activities that develop learning about Earth processes and the rocks they form throu
Pages