Integrating Conrad Hal Waddington's ideas into the curriculum: methods and benefits.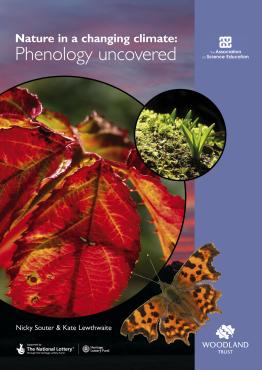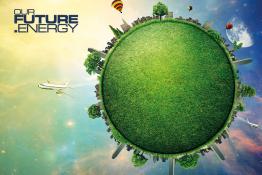 A downloadable project to support students using the OurFuture.Energy website to explore issues relating to energy resources and their use.
Nowgen, a centre of excellence in public engagement, education and professional training in biomedicine, has worked over the past three years on it
A very limited questioning of undergraduate Environmental Science students at the start of their studies suggests the age of the Earth is being suc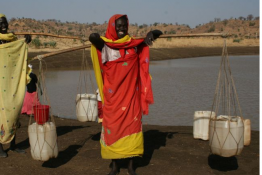 Help the next generation make the link between science and global poverty reduction.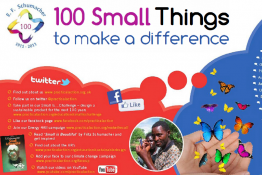 Ideas for small things pupils can do to make a difference to their global community and environment.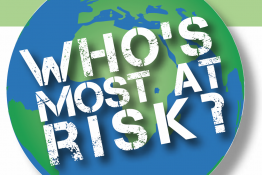 A role play activity for pupils to explore key factors that place people around the world at risk.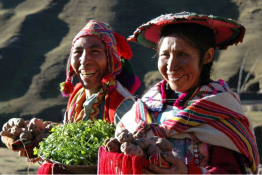 These images are ideal for stimulating discussion in science topics for students of all ages and for student project work.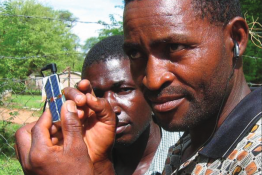 A set of four colourful posters showing renewable energy in use in developing countries.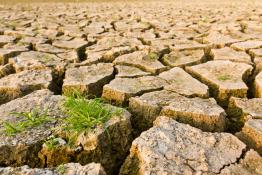 Resources developed by the Climate Change Schools Project to support climate literacy.
Royal Meteorological Society
MetLink is the educational website of the Royal Meteorological Society with weather and climate resources for pupils aged 5-19.
Royal Meteorological Society
Pages