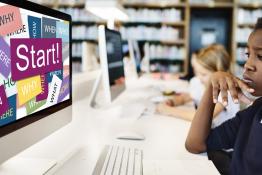 The June 2017 special issue of School Science Review focused on epistemic insight.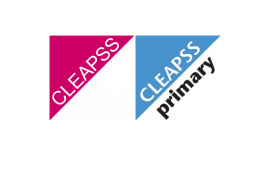 A useful downloadable poster for the prep room that describes the range of safety and wider support offered by CLEAPSS.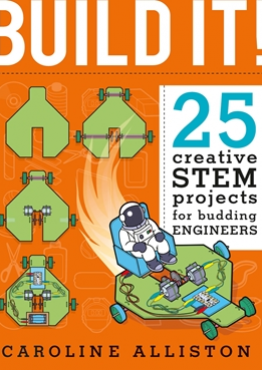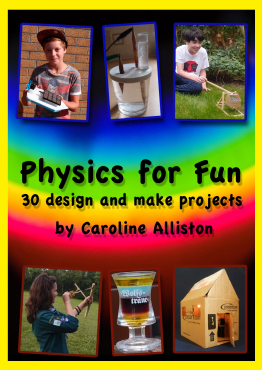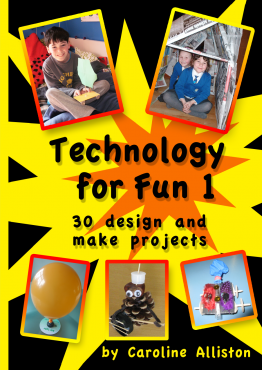 Physics, chemistry, biology...the practical science workshop run by BESA and ASE at Liverpool explored it all!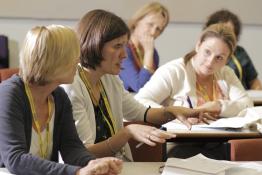 A guide for survival in school science departments!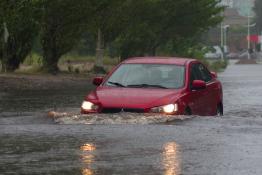 Run your very own Challenge in school with these online DIY Faraday Challenge Days.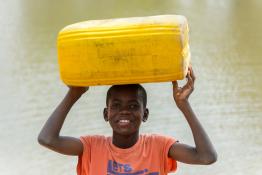 Classroom activities and resources for students aged 11-19 years with film clips, online games and quizzes.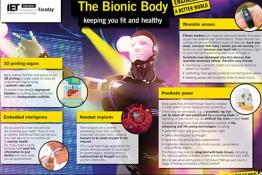 IET offers a range of free secondary curriculum support posters, related to various aspects of electricity and power.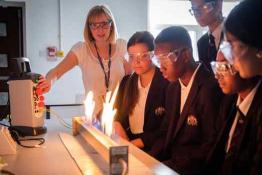 IOPSpark has been designed to give teachers, trainees and teacher trainers a one-stop-destination to access the best physics resources available.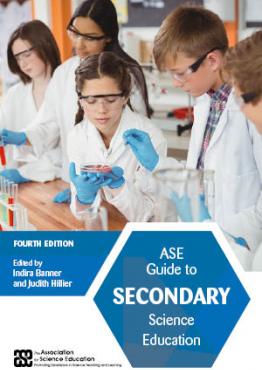 Indira Banner and Judith Hillier
Pages