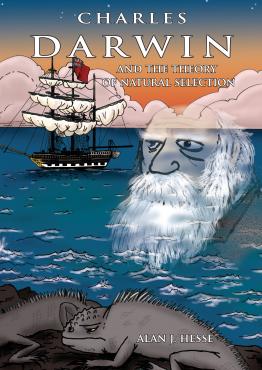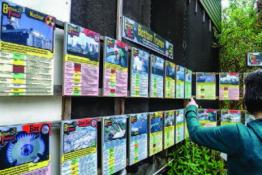 Techniques to promote understanding of the choices that have to be made about energy use.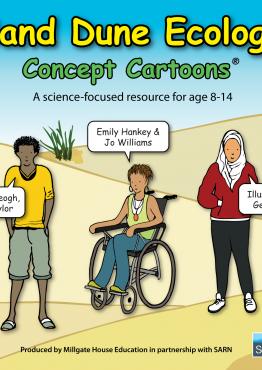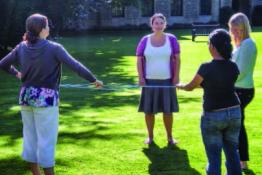 A fresh look at how the recognised types of energy are classified.
What are students' ideas about a tropical rainforest and how can teachers working in urban settings provide experiential learning for students who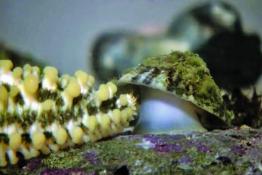 In this article we propose a hands-on experimental activity about predator prey interactions that can be performed both in a research laboratory an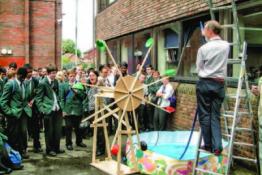 An annual hands-on practical engineering day develops team skills and gives students a real taste of career possibilities.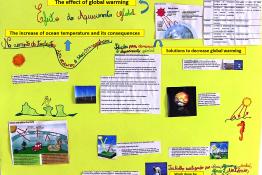 We propose an inquiry-based science activity centred on the effects of climate change on ocean ecosystems.
The project 'Mobility, Traffic and Renewable Energies' exemplifies collaborative inquiry in climate issues in Carinthian schools; pre-service teach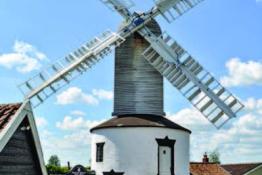 Is the revival of one of the oldest methods of harnessing energy viable or desirable?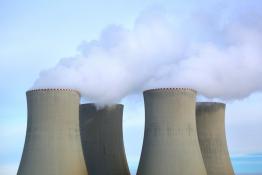 What is the current state of probably the most controversial and most expensive power source to set up?
Pages