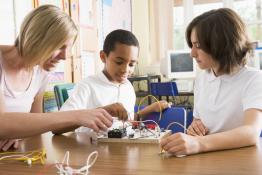 To help children better understand how electrical circuits work, make a poster of home with real working electrical parts.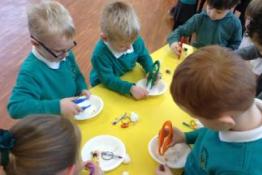 Key topics for every Science Leader's survival!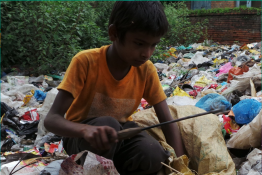 An exciting new challenge for pupils to develop solutions to the problems caused by plastic waste globally.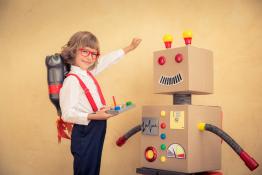 Engineering is all around us, from the cars we drive in, TV screens we watch to the food we eat.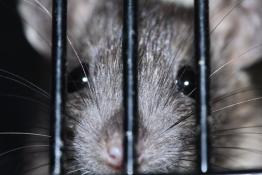 In this activity children are challenged to design electrical circuits that would alert the user in different ways when an object or animal is sensed.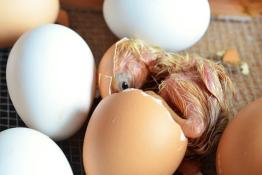 In this activity children consider the conditions necessary for an egg to hatch and predict the ideal conditions for an incubator.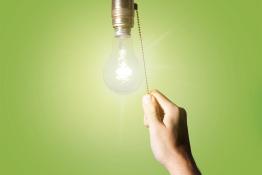 In this activity children identify appliances that use electricity and appreciate the effect that electricity has on our everyday lives.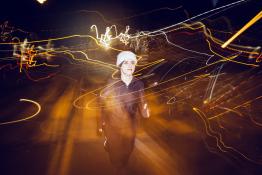 In this activity children design a circuit for a flashing light powered by the knee brace and consider the advantages and problems.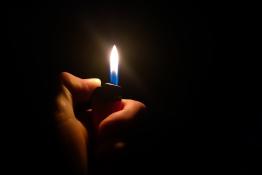 In this activity children will learn what happens when electrical circuits are broken.
Pages