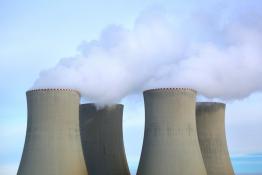 What is the current state of probably the most controversial and most expensive power source to set up?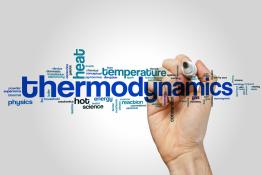 A look at how everyday experience can help us to understand thermodynamics.
Holly Bestley from the Zoological Society of London outlines how technology can help make the most of exploring the natural world.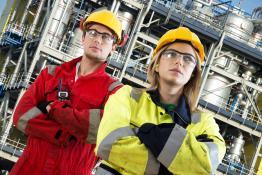 IChemE have produced downloadable classroom resources suitable for students aged 14-19.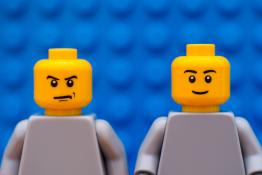 First Lego League is for young people aged 9 to16 years, working in teams with a supporting adult coach.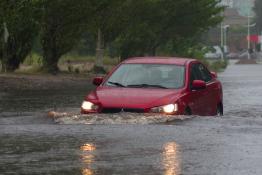 Run your very own Challenge in school with these online DIY Faraday Challenge Days.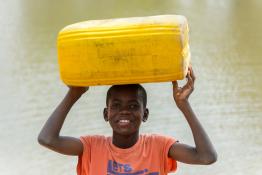 Classroom activities and resources for students aged 11-19 years with film clips, online games and quizzes.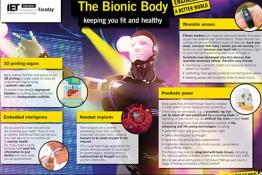 IET offers a range of free secondary curriculum support posters, related to various aspects of electricity and power.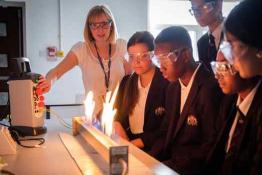 IOPSpark has been designed to give teachers, trainees and teacher trainers a one-stop-destination to access the best physics resources available.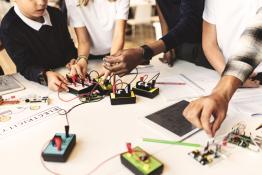 Authoritative guidance for teachers on practical physics from the Nuffield Curriculum Centre and the Institute of Physics.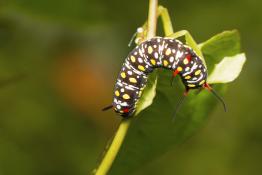 In this activity children will learn the life cycle of a butterfly and create and label a life cycle diagram.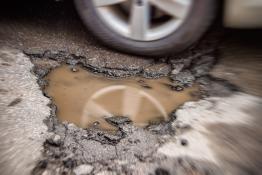 In this activity children investigate how rocks react differently when in water and do this by testing the permeability of a selection of rocks.
Pages