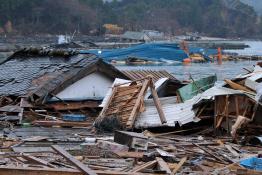 In this activity children investigate the movement of waves and use a chart to explain how to predict when a tsunami may hit.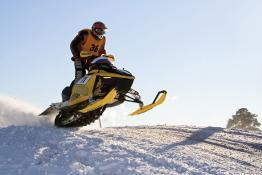 In this activity children learn about traditional vehicles for travelling across snow and investigate ways of reducing friction.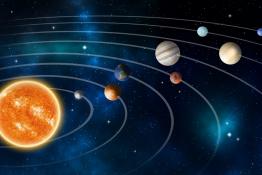 An introduction to a simple WebQuest tool to a year 5 class to support an enquiry-based approach to teaching aspects of 'Earth and space'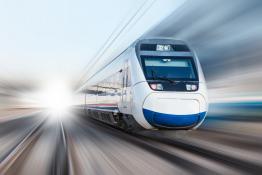 Jen and Steve Smyth highlight how you can support your science teaching trains your next stop announcing the next stop in your classroom!
Kate reflects on her school's journey in engaging children in engineering and technology.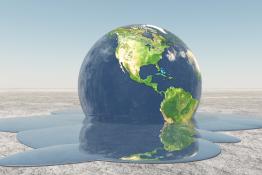 The use of fossil fuels to supply our energy is causing our climate to change.
Liz highlights the importance of meeting all the demands of teaching design and technology when it is often taught alongside science.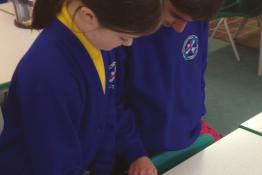 Luke Carter explores the pros and cons of using tablet computers in the science classroom.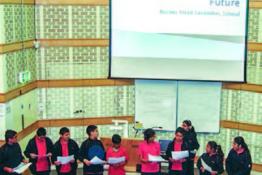 Recognising that energy supply is just part of the requirement for sustainability for the world population.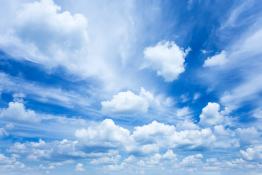 Some suggestions on how creativity can be found in cloud computing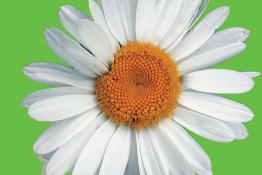 Marilyn Brodie and Nicky Fuller consider the maths of the natural world with activities based on Fibonacci numbers.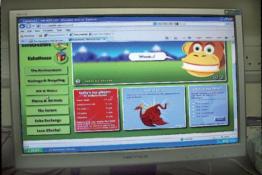 Mark Hainsworth shares his vision of what 21st century science education might look like in the future and discusses how to develop an e-learning c
Pages