Social media is an increasing part of everyday life for many of us. I know that I use it both for work and personally.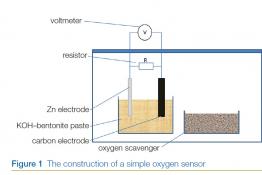 The oxygen sensor is a simple device that is able to demonstrate a practical use of electrochemical cells, it is inexpensive and safe to use in a s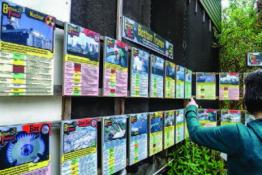 Techniques to promote understanding of the choices that have to be made about energy use.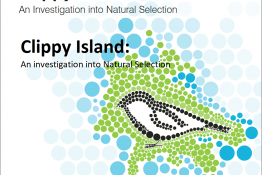 Research-based publications and web-based activities to support active learning from the Biotechnology and Biological Sciences Research Council.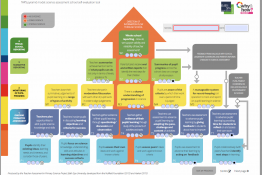 TAPS aims to develop support for a valid, reliable and manageable system of primary school science assessment.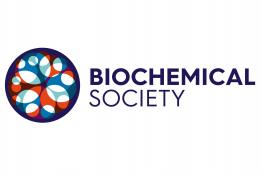 Two rounds of grant applications per year for sums up to £1000 to assist with an event in your school.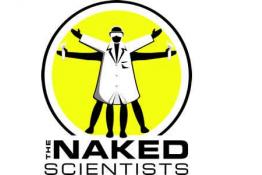 The popular science shows that strip science down to its bare essentials.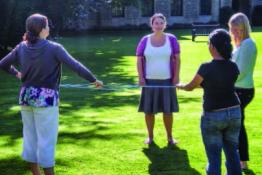 A fresh look at how the recognised types of energy are classified.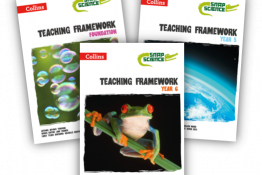 <p>Snap Science is a dynamic, comprehensive programme packed with inspirational resources.</p>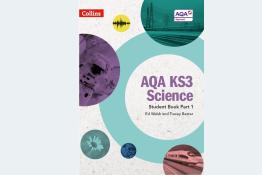 <p>Lay the foundations for GCSE success with an engaging two-year course.</p>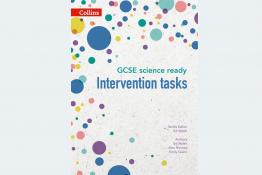 <p>Diagnose knowledge gaps and intervene at KS3 to enable success at GCSE.</p>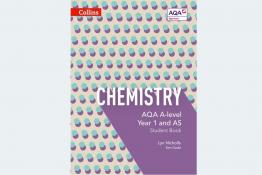 <p>Designed to develop stronger maths and practical skills, helping students tackle the demands of AS and A-level Science.</p>
Pages