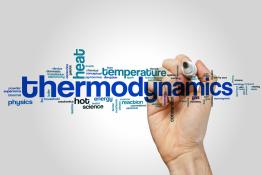 A look at how everyday experience can help us to understand thermodynamics.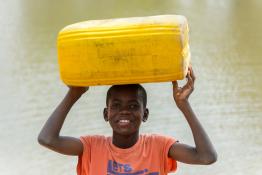 Classroom activities and resources for students aged 11-19 years with film clips, online games and quizzes.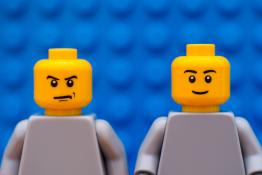 First Lego League is for young people aged 9 to16 years, working in teams with a supporting adult coach.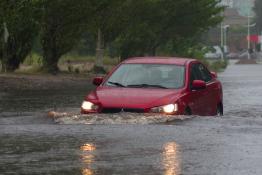 Run your very own Challenge in school with these online DIY Faraday Challenge Days.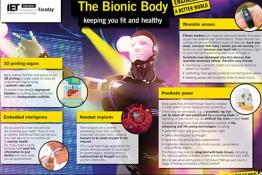 IET offers a range of free secondary curriculum support posters, related to various aspects of electricity and power.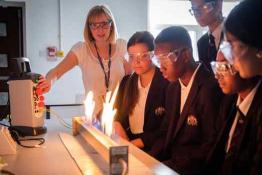 IOPSpark has been designed to give teachers, trainees and teacher trainers a one-stop-destination to access the best physics resources available.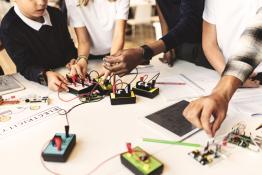 Authoritative guidance for teachers on practical physics from the Nuffield Curriculum Centre and the Institute of Physics.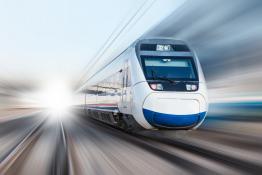 Jen and Steve Smyth highlight how you can support your science teaching trains your next stop announcing the next stop in your classroom!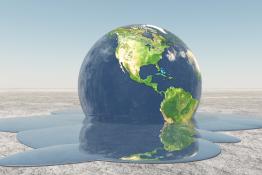 The use of fossil fuels to supply our energy is causing our climate to change.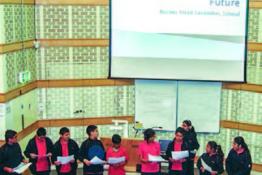 Recognising that energy supply is just part of the requirement for sustainability for the world population.
Curious to know why he needs to brush and floss his teeth twice a day, a boy visits the dentist.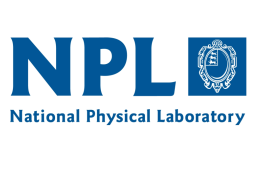 Kaye and Laby provides tables of data, formulae, graphs and charts covering a wide range of science and engineering topics.
National Physical Laboratory
Pages