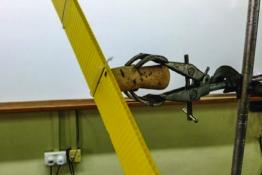 Using corrugated boards to introduce the concept of'turning effect of forces' to less academically inclined students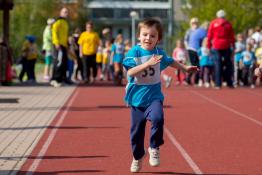 In this activity children learn about friction and investigate the grip of different shoes to decide which are appropriate for racing on sports day.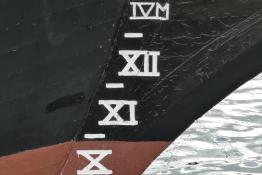 In this activity children learn about buoyancy and how it is affected by different water conditions and learn the importance of a Plimsoll Line.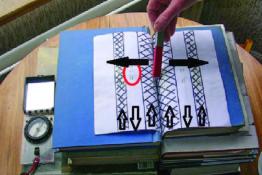 The study and understanding of paleomagnetism has been pivotal in the development of the theory of plate tectonics.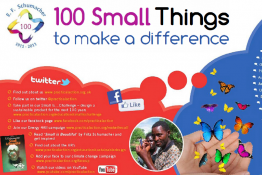 Ideas for small things pupils can do to make a difference to their global community and environment.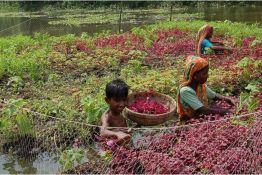 The problem: Flooded farmland in Bangladesh caused by increased rainfall.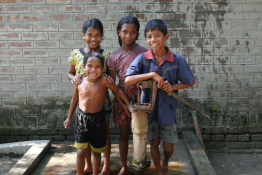 A series of three videos, technology justice is about ensuring everyone has access to technology that is essential for life.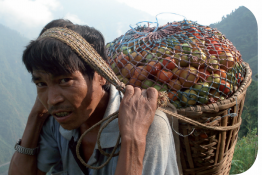 Challenge your students to take on a real-life problem affecting people in Nepal.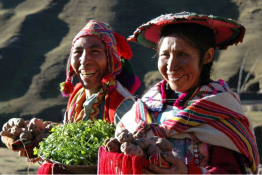 These images are ideal for stimulating discussion in science topics for students of all ages and for student project work.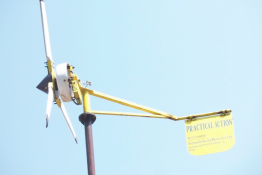 Students are challenged to design and make a wind powered machine that can lift a weighted cup off the floor.
Pupils explore climate change issues and energy in schools, and the science of renewable energy resources with a global dimension.
Pages