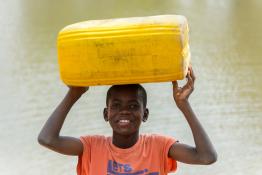 Classroom activities and resources for students aged 11-19 years with film clips, online games and quizzes.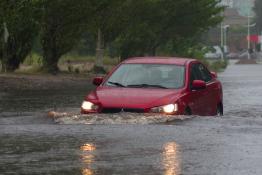 Run your very own Challenge in school with these online DIY Faraday Challenge Days.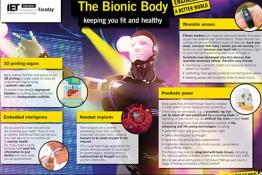 IET offers a range of free secondary curriculum support posters, related to various aspects of electricity and power.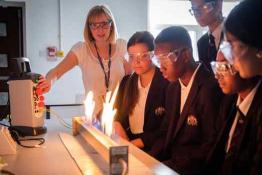 IOPSpark has been designed to give teachers, trainees and teacher trainers a one-stop-destination to access the best physics resources available.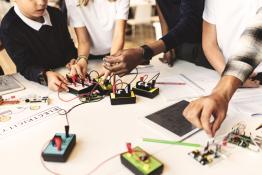 Authoritative guidance for teachers on practical physics from the Nuffield Curriculum Centre and the Institute of Physics.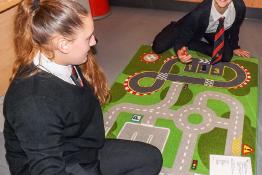 This project, presented at the ASE Scotland Annual Conference in March 2017, was part of a wider project funded by the Royal Society Partnership Gr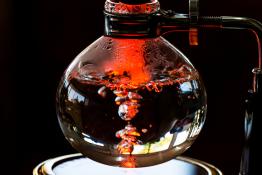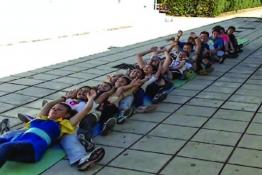 Forces, motion, electricity, atomic physics and wave effects can be illustrated using outdoor student activities.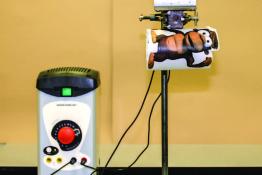 Gravity is an intangible abstract force when considered theoretically and yet we are affected by it constantly.
Pages