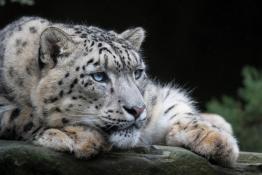 Teaching resources, videos and fun activities for pupils aged 5 to 18. Bring the wild to your classroom with ARKive Education!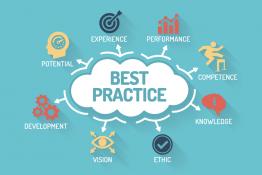 NEW guidance on Outdoor Learning, Assessment and Senior Leadership.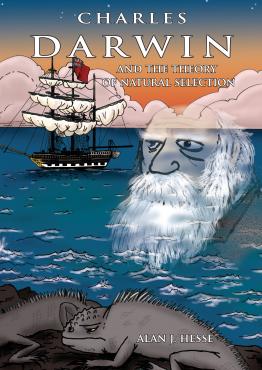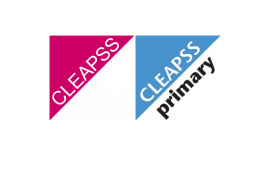 A useful downloadable poster for the prep room that describes the range of safety and wider support offered by CLEAPSS.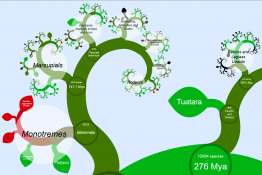 A new way to visualise the tree of life. Zoom down to species level.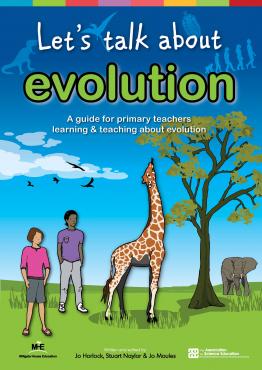 This paper studies student teachers' perceptions about what science teaching is being carried out in classrooms of children aged 3-5 years.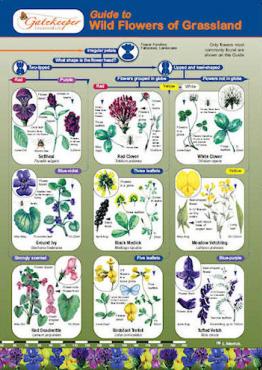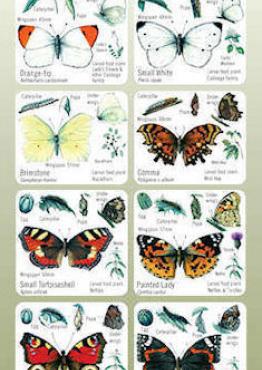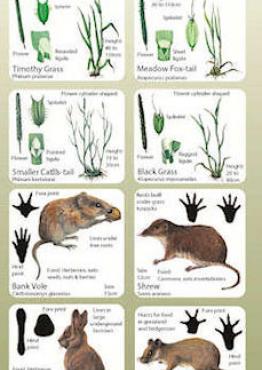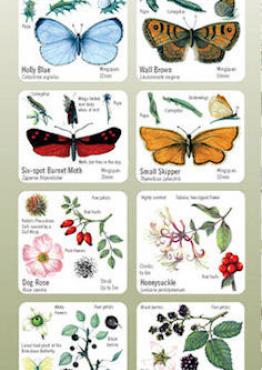 Pages