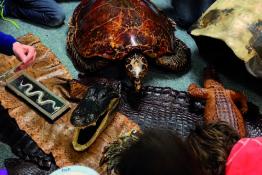 This article describe how the Zoological Society of London is working with teachers to enhance the experience and learning for all who take a trip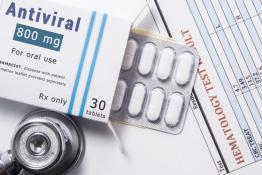 This online resource explores the ongoing battle between people and both communicable and non-communicable diseases.
This resource is intented to support 16-19 students to choose, use and intepret statisics.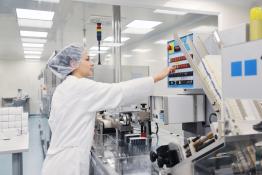 Students explore the twelve-year journey to discover, develop and test a new medicine using this online resource.
This online resource explores different pathogens, how they are transmitted and how the immune system combats them.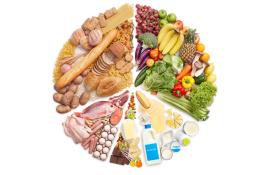 An interactive game to help pupils to find the right balanced diet for healthy living.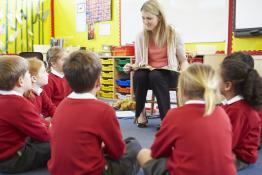 Online interactive science resources covering a range of science topics.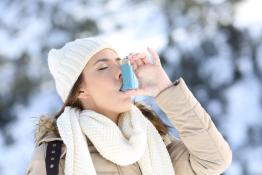 An animated graphic resource about the physiology of breathing and asthma.
The resource series consists of six modules, each consisting of a poster, and a set of teaching materials.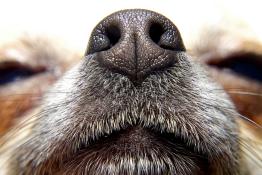 Activities designed to encourage children to think about the characteristics of a range of animals, including humans.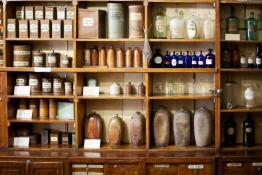 Using the resource shows students how ideas have developed over the centuries.
A downloadable poster and a set of teaching materials introducing biotechnology and its impact.
Pages