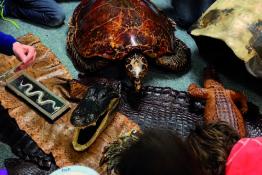 This article describe how the Zoological Society of London is working with teachers to enhance the experience and learning for all who take a trip
We're hosting a series of lunchtime webinars for careers advisors to learn more about jobs in the pharmaceutical industry.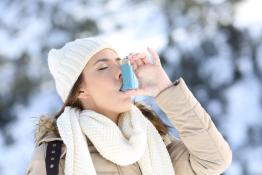 An animated graphic resource about the physiology of breathing and asthma.
A downloadable poster and a set of teaching materials introducing biotechnology and its impact.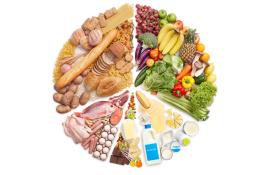 An interactive game to help pupils to find the right balanced diet for healthy living.
Pupils learn about infectious disease treatments, and what happens to medicines, and drugs, when they are swallowed, injected or inhaled.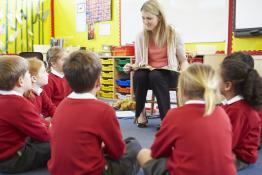 Online interactive science resources covering a range of science topics.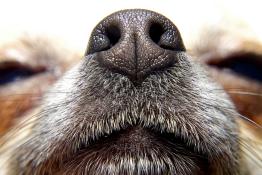 Activities designed to encourage children to think about the characteristics of a range of animals, including humans.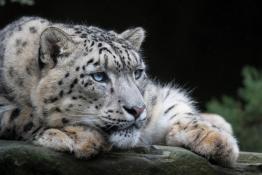 Teaching resources, videos and fun activities for pupils aged 5 to 18. Bring the wild to your classroom with ARKive Education!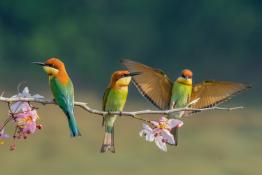 Alan Peacock develops the links between science and poetry.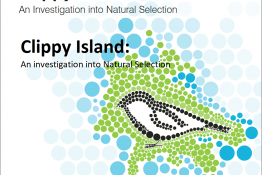 Research-based publications and web-based activities to support active learning from the Biotechnology and Biological Sciences Research Council.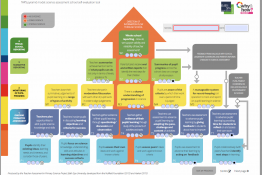 TAPS aims to develop support for a valid, reliable and manageable system of primary school science assessment.
Pages