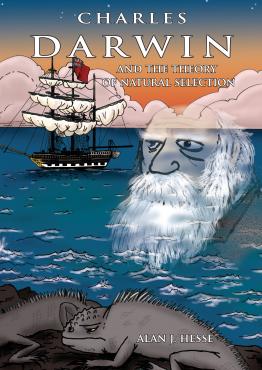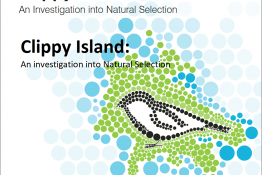 Research-based publications and web-based activities to support active learning from the Biotechnology and Biological Sciences Research Council.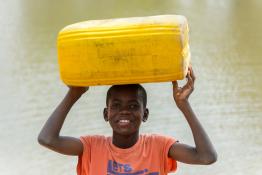 Classroom activities and resources for students aged 11-19 years with film clips, online games and quizzes.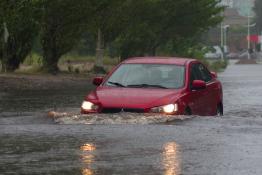 Run your very own Challenge in school with these online DIY Faraday Challenge Days.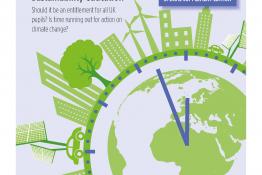 What does effective 'Environmental' or 'Sustainability Education' look like? How does this link to best practice STEM education?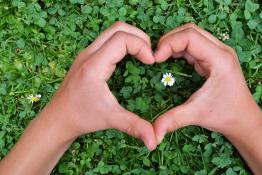 Sustainability and sustainability education, written by a range of experts in the field, education practitioners and environmental organisations.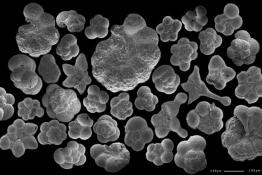 Inspirational and authoritative online resources for microbiology across the age range.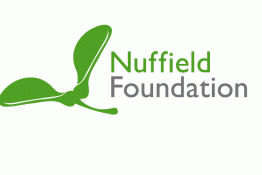 The Nuffield Curriculum Centre and the Biosciences Federation in association with CLEAPSS, provide inspiration and guidance for practical biology.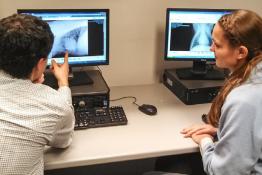 A course for high school students to inspire them about veterinary medicine science content through activities that help them relate the subject ma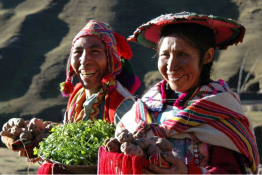 These images are ideal for stimulating discussion in science topics for students of all ages and for student project work.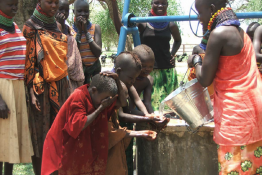 Pupils research infectious diseases then design and build a model of a hand washing device for a school in Kenya.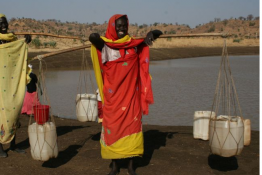 Help the next generation make the link between science and global poverty reduction.
Pages