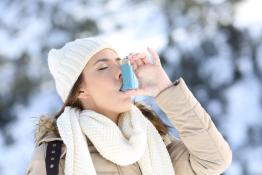 An animated graphic resource about the physiology of breathing and asthma.
A downloadable poster and a set of teaching materials introducing biotechnology and its impact.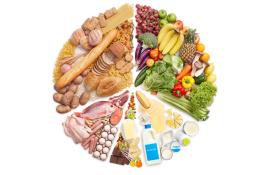 An interactive game to help pupils to find the right balanced diet for healthy living.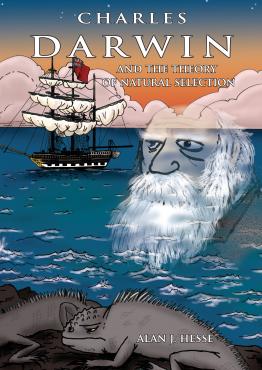 The Earth's primary atmosphere, which was similar to that of the gas giant planets, was soon lost, and a secondary atmosphere was established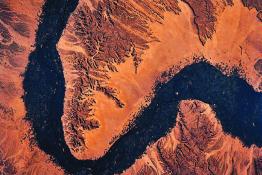 Chemistry produces materials and releases energy by ionic or electronic rearrangements.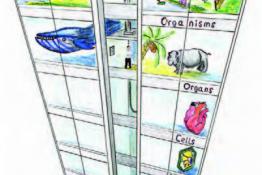 The study of this small fish can be used to illustrate changes in successive generations and provide an understanding of evolution through practica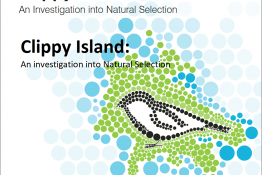 Research-based publications and web-based activities to support active learning from the Biotechnology and Biological Sciences Research Council.
The theory of evolution, as well-established as any in the history of science, is of vast daily practical use.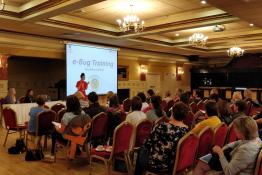 Catherine reports on the work that her group has been doing for Public Health England on microbes, prevention of infection, antibiotics and antibio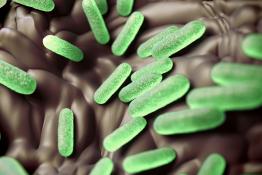 <p>In this lesson students use on-line modelling software to discover how temperature affects the growth of bacteria.
Pages