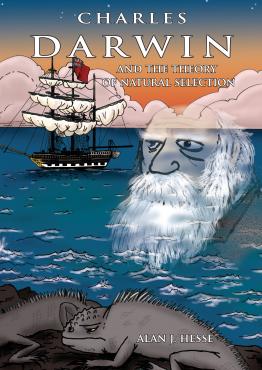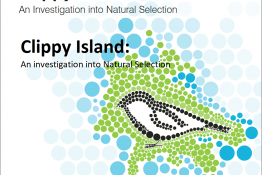 Research-based publications and web-based activities to support active learning from the Biotechnology and Biological Sciences Research Council.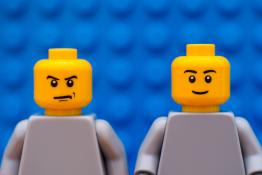 First Lego League is for young people aged 9 to16 years, working in teams with a supporting adult coach.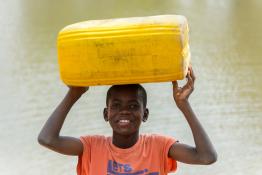 Classroom activities and resources for students aged 11-19 years with film clips, online games and quizzes.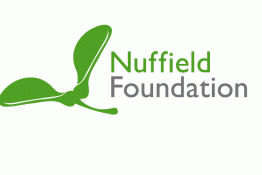 The Nuffield Curriculum Centre and the Biosciences Federation in association with CLEAPSS, provide inspiration and guidance for practical biology.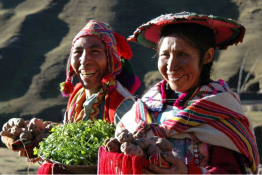 These images are ideal for stimulating discussion in science topics for students of all ages and for student project work.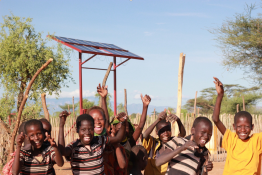 Questions around technology and the right to access it are explored in these resources for students aged 9-19.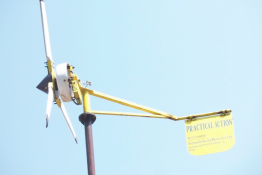 Students are challenged to design and make a wind powered machine that can lift a weighted cup off the floor.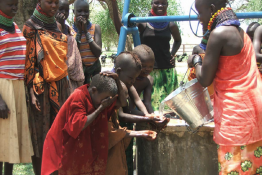 Pupils research infectious diseases then design and build a model of a hand washing device for a school in Kenya.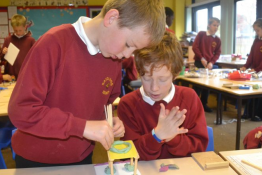 For pupils age 7-14 to use STEM skills to design and build a model of a flood-proof house.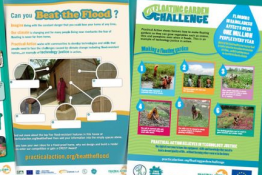 A range of different STEM challenges for lessons or an off-timetable day. Perfect for National Science and Engineering Week!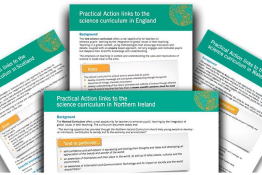 Make links between the UK science curricula and global learning.
Pages