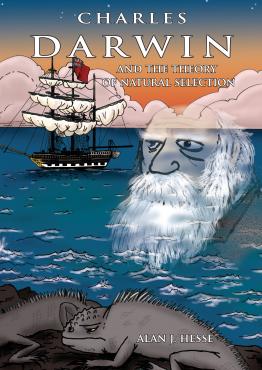 A short history of the discovery of hydrogen is given, together with its properties, uses and applications, and its importance in transport, from b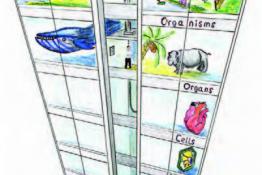 The study of this small fish can be used to illustrate changes in successive generations and provide an understanding of evolution through practica
Representations of atomic structure in the logos of atomic energy regulatory bodies do not follow the rules we teach in our science and chemistry c
The theory of evolution, as well-established as any in the history of science, is of vast daily practical use.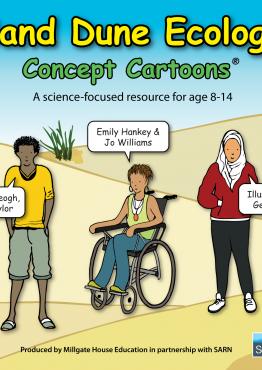 What are students' ideas about a tropical rainforest and how can teachers working in urban settings provide experiential learning for students who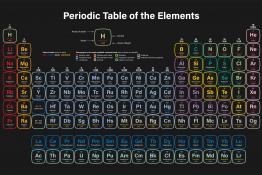 This article aims to introduce the lanthanides (also known as the lanthanoids) to teachers and their students.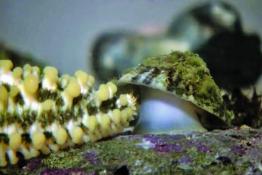 In this article we propose a hands-on experimental activity about predator prey interactions that can be performed both in a research laboratory an
Calcium is vital for building bones and teeth, but it is also required to help transmit messages inside cells; its unusual solvation properties mak
A review of methodologies for teaching the periodic table, focusing on effective techniques with an emphasis on implementation in the classroom.
Pages