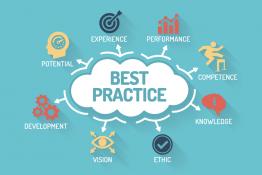 NEW guidance on Outdoor Learning, Assessment and Senior Leadership.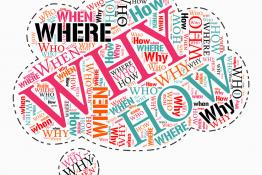 Working scientifically or science enquiry? A full introduction and overview looking at primary to secondary transition of science enquiry.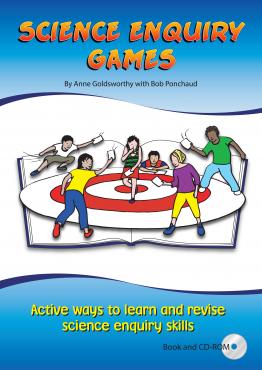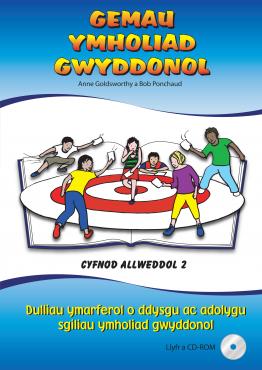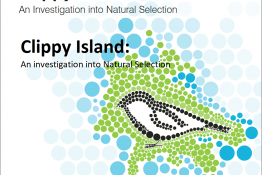 Research-based publications and web-based activities to support active learning from the Biotechnology and Biological Sciences Research Council.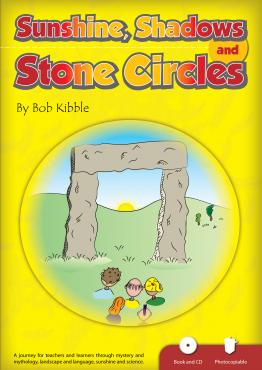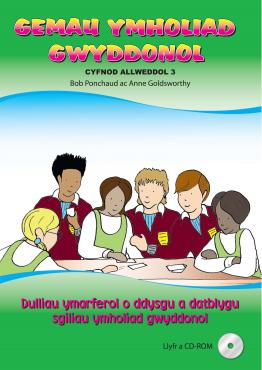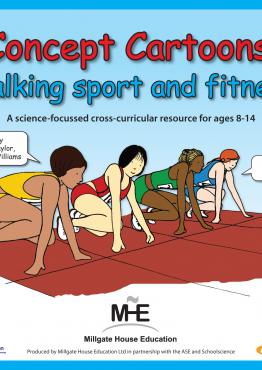 Several studies have documented students' lack of interest, motivation and uptake in learning science.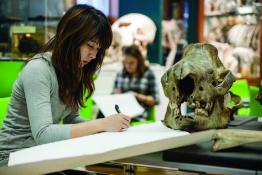 Far from being an isolated and static environment, a museum in a university should offer opportunities for everyone to learn about science within a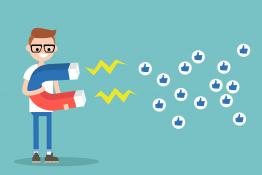 Internet and social media designs in experiment instructions to create a different approach for practical work and connect it to daily life.
Pages