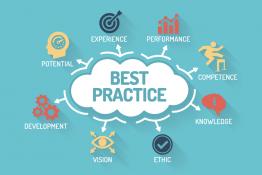 NEW guidance on Outdoor Learning, Assessment and Senior Leadership.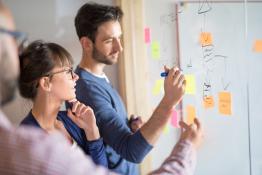 The Critical thinking for achievement project provides free CPD for primary and secondary teachers of geography and science, to strengthen their subje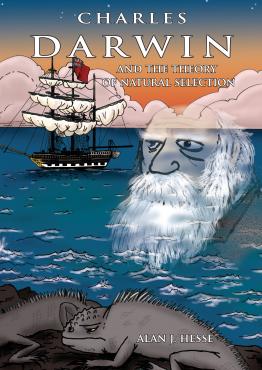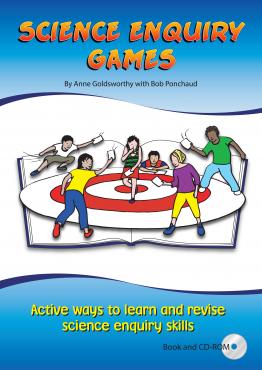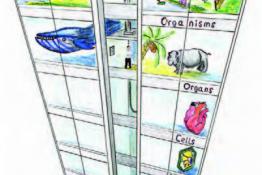 The study of this small fish can be used to illustrate changes in successive generations and provide an understanding of evolution through practica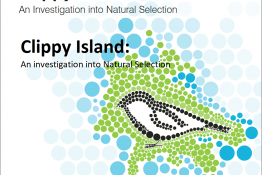 Research-based publications and web-based activities to support active learning from the Biotechnology and Biological Sciences Research Council.
The theory of evolution, as well-established as any in the history of science, is of vast daily practical use.
Several studies have documented students' lack of interest, motivation and uptake in learning science.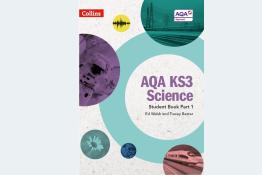 <p>Lay the foundations for GCSE success with an engaging two-year course.</p>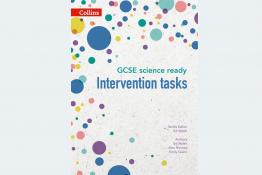 <p>Diagnose knowledge gaps and intervene at KS3 to enable success at GCSE.</p>
Pages