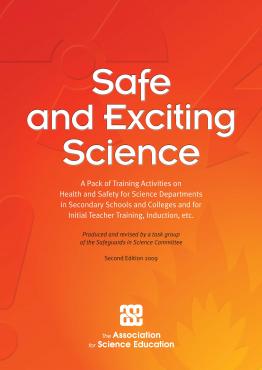 ASE Health & Safety in Science Special Interest Group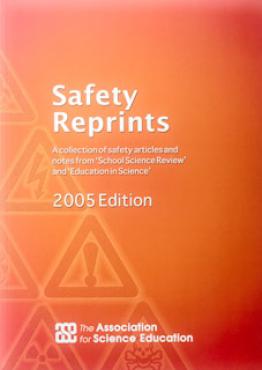 ASE Health & Safety in Science Special Interest Group
Science labs are a crucial part of secondary science learning.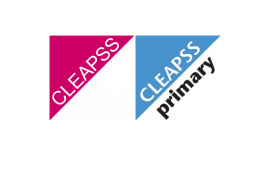 A useful downloadable poster for the prep room that describes the range of safety and wider support offered by CLEAPSS.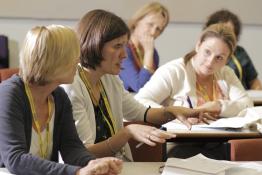 A guide for survival in school science departments!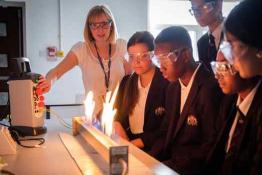 IOPSpark has been designed to give teachers, trainees and teacher trainers a one-stop-destination to access the best physics resources available.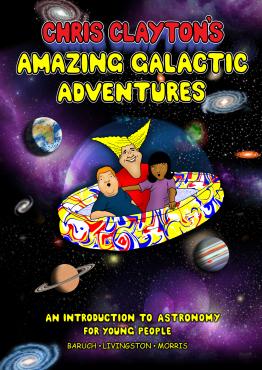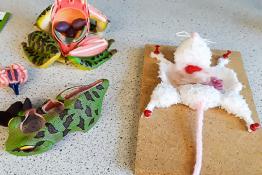 An overview of the wide range of CLEAPSS workshops and displays presented at the ASE Annual Conference 2018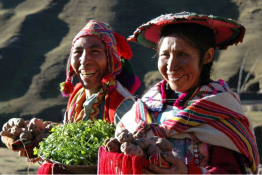 These images are ideal for stimulating discussion in science topics for students of all ages and for student project work.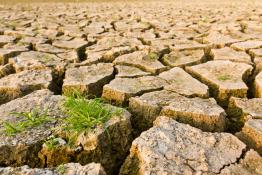 Resources developed by the Climate Change Schools Project to support climate literacy.
Royal Meteorological Society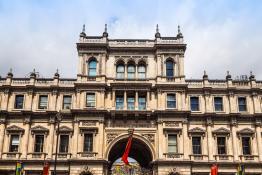 Curriculum-linked science teaching resources based on the work of scientists connected with the Royal Society, allowing teachers and students.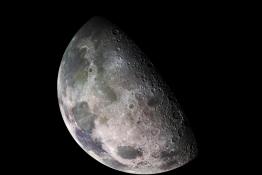 Borrow unique NASA Moon rock samples and Natural History Museum meteorites in this scheme run by STFC.
Pages