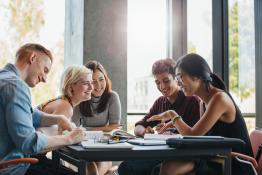 <p>The position for ITE across the UK is in a state of flux. ITE provided by HEIs is outlined in this document.</p>
One focus of the work of the ASE 11-19 Committee this year has been considering how ASE can support teachers facing curriculum change and challenge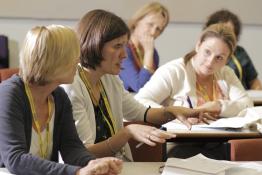 A guide for survival in school science departments!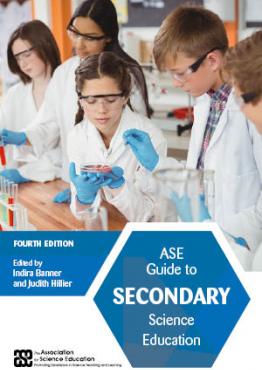 Indira Banner and Judith Hillier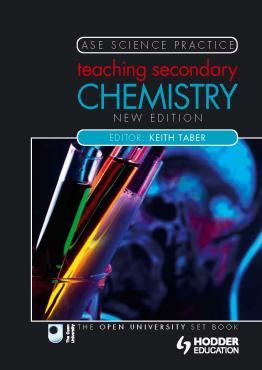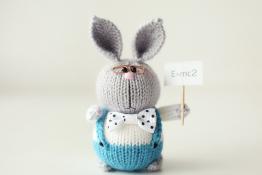 Philosophical dialogue, facilitated by teachers, can help students to think and argue and make connections between science, their own ideas and int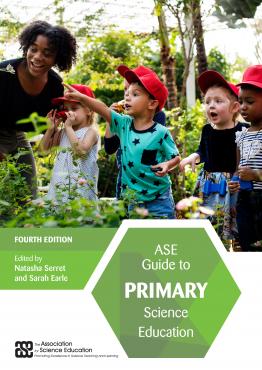 Natasha Serret and Sarah Earle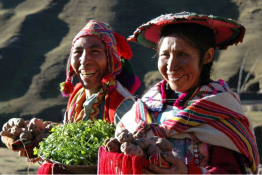 These images are ideal for stimulating discussion in science topics for students of all ages and for student project work.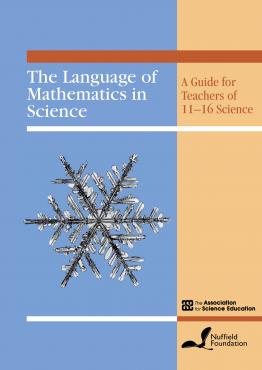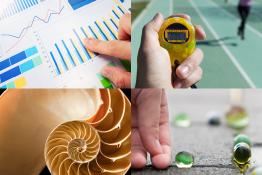 Guidance for teachers of 11-16 science on explanations of key ideas and terminology in maths, and good practice in applying mathematical ideas in scie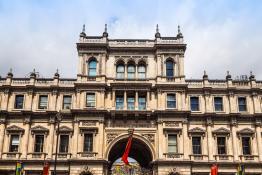 Curriculum-linked science teaching resources based on the work of scientists connected with the Royal Society, allowing teachers and students.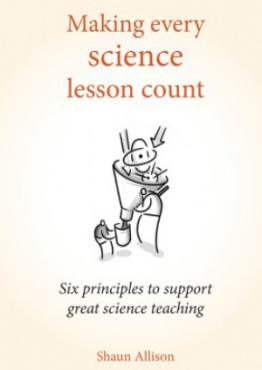 Pages