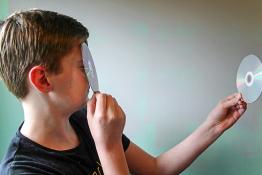 Illustrating the angles subtended at the eye by one lamp and the image of the other as seen in the mirror.
Social media is an increasing part of everyday life for many of us. I know that I use it both for work and personally.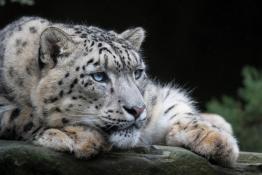 Teaching resources, videos and fun activities for pupils aged 5 to 18. Bring the wild to your classroom with ARKive Education!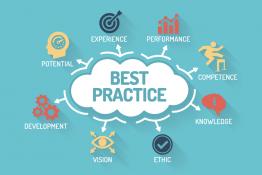 NEW guidance on Outdoor Learning, Assessment and Senior Leadership.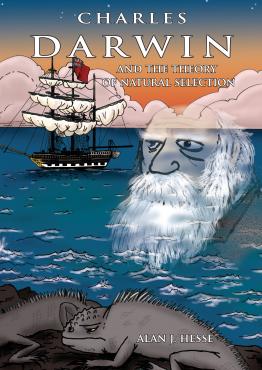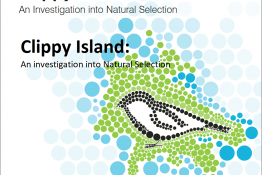 Research-based publications and web-based activities to support active learning from the Biotechnology and Biological Sciences Research Council.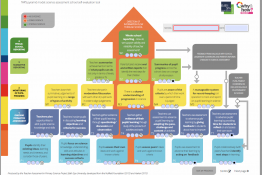 TAPS aims to develop support for a valid, reliable and manageable system of primary school science assessment.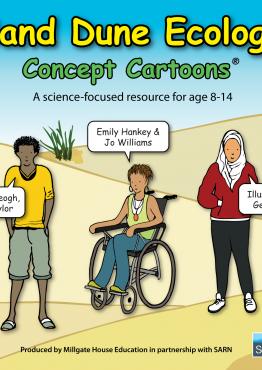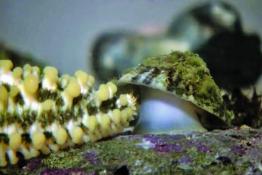 In this article we propose a hands-on experimental activity about predator prey interactions that can be performed both in a research laboratory an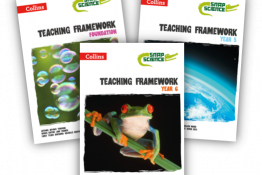 <p>Snap Science is a dynamic, comprehensive programme packed with inspirational resources.</p>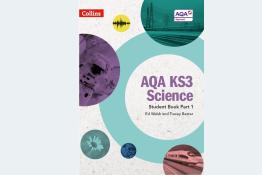 <p>Lay the foundations for GCSE success with an engaging two-year course.</p>
Pages