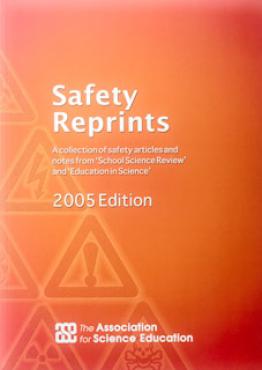 ASE Health & Safety in Science Special Interest Group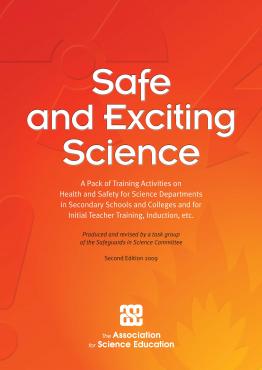 ASE Health & Safety in Science Special Interest Group
Science labs are a crucial part of secondary science learning.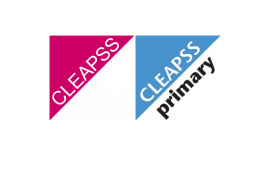 A useful downloadable poster for the prep room that describes the range of safety and wider support offered by CLEAPSS.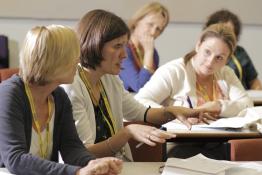 A guide for survival in school science departments!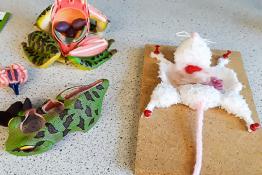 An overview of the wide range of CLEAPSS workshops and displays presented at the ASE Annual Conference 2018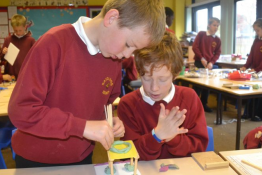 For pupils age 7-14 to use STEM skills to design and build a model of a flood-proof house.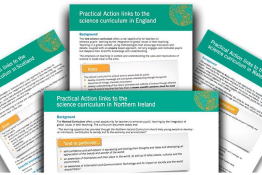 Make links between the UK science curricula and global learning.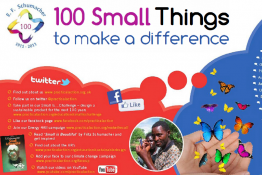 Ideas for small things pupils can do to make a difference to their global community and environment.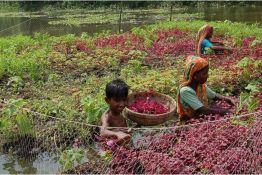 The problem: Flooded farmland in Bangladesh caused by increased rainfall.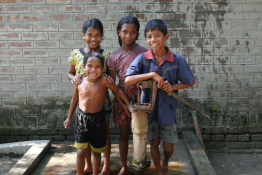 A series of three videos, technology justice is about ensuring everyone has access to technology that is essential for life.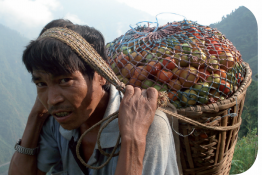 Challenge your students to take on a real-life problem affecting people in Nepal.
Pages