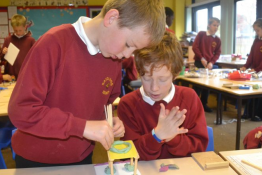 For pupils age 7-14 to use STEM skills to design and build a model of a flood-proof house.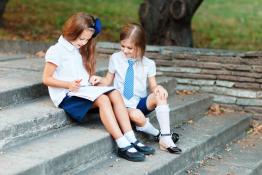 Rebecca Towner-Yates shares a case study where science led the way for learning in her class.
The rapid population growth of under-represented minority groups and the continued under-utilisation of women mean that future growth in the domest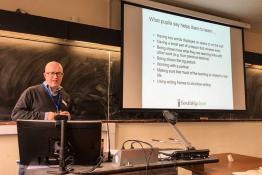 An introduction to the most common specific learning difficulties encountered in the secondary classroom, as well as strategies that can be used to
Open-ended investigations, supported by class discussion, can lead to a deep exploration of a topic.
Rory describes how everyday technology is used in his role as an agronomist.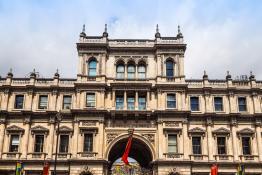 Curriculum-linked science teaching resources based on the work of scientists connected with the Royal Society, allowing teachers and students.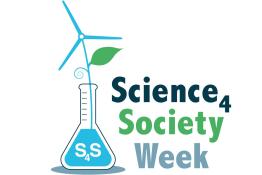 What job do you want to do? What are your career aspirations? How could you help to make this job more globally responsible?
S4S - Science for Society
Sam tries out the Primary Science for All 'Frames for Focus' approach.
Sarah shares her experience of working with children she has never met before and will only meet for 20 minutes of their lives.
Sarah considers how children with SEND can be supported with learning science at home and shows some of what goes into the creation of 'home-school
Steven outlines how mobile technology can support teaching and learning in and outdoors.
Pages