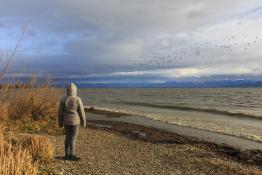 Niki Whitburn sets children the challenge of producing 'clean' water and investigating the real-life process to help them appreciate the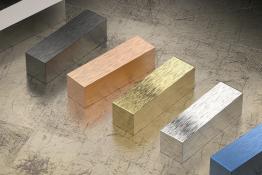 Knowing about the properties of everyday materials found around us helps us choose the right material for the job.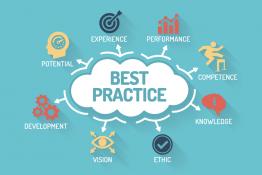 NEW guidance on Outdoor Learning, Assessment and Senior Leadership.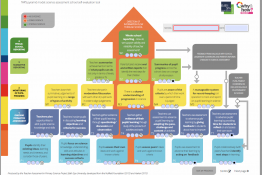 TAPS aims to develop support for a valid, reliable and manageable system of primary school science assessment.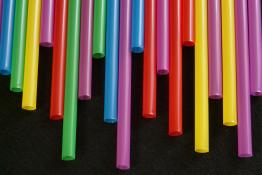 Bert Nagel explores how, using just drinking straws and staples, you can make wands that produce beautiful soap bubbles.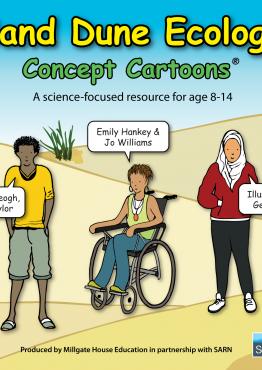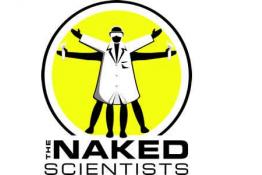 The popular science shows that strip science down to its bare essentials.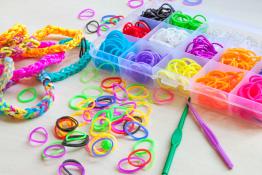 In this activity children identify and compare the suitability of everyday materials for particular uses.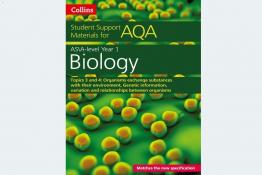 <p>Study and revision guides to provide essential support for exam preparation.</p>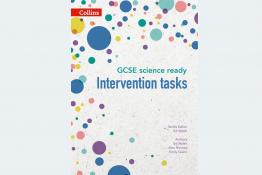 <p>Diagnose knowledge gaps and intervene at KS3 to enable success at GCSE.</p>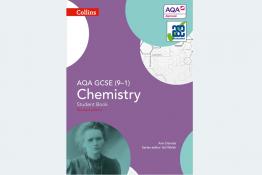 <p>Student Books and Teacher Guides provide a clear route through this new specification.</p>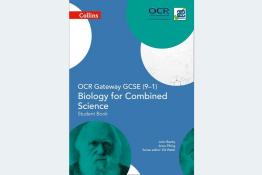 <p>The Student Books and Teacher Guides provide a clear route through this new specification.</p>
Pages