This article describes an enquiry into whether role models in science have an effect on ethnic minority engagement and aspirations.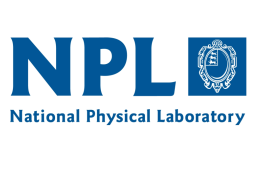 Kaye and Laby provides tables of data, formulae, graphs and charts covering a wide range of science and engineering topics.
National Physical Laboratory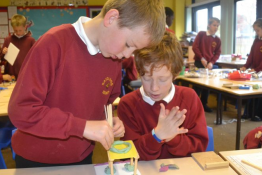 For pupils age 7-14 to use STEM skills to design and build a model of a flood-proof house.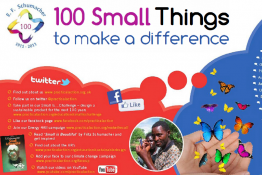 Ideas for small things pupils can do to make a difference to their global community and environment.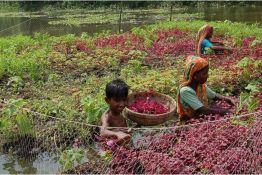 The problem: Flooded farmland in Bangladesh caused by increased rainfall.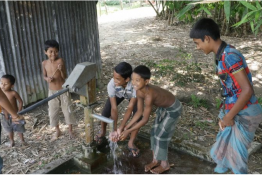 Help pupils find out about access to water and build their own filters.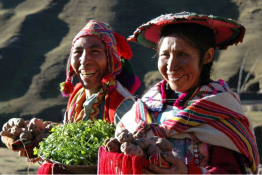 These images are ideal for stimulating discussion in science topics for students of all ages and for student project work.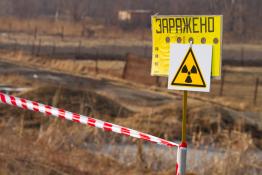 In this activity students consider how research into variations in the uptake of radioactive isotopes by crop plants could be used to reduce human int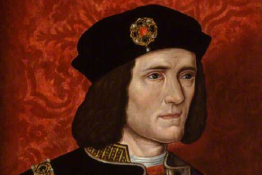 The King in a car park - Explore what isotope analysis reveals about the lifestyle of the king.
The rapid population growth of under-represented minority groups and the continued under-utilisation of women mean that future growth in the domest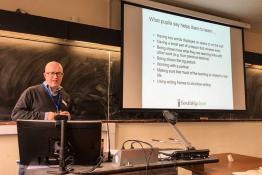 An introduction to the most common specific learning difficulties encountered in the secondary classroom, as well as strategies that can be used to
Pages