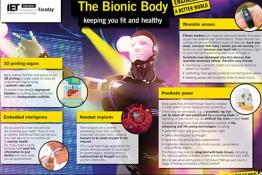 IET offers a range of free secondary curriculum support posters, related to various aspects of electricity and power.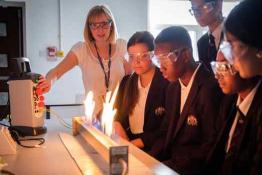 IOPSpark has been designed to give teachers, trainees and teacher trainers a one-stop-destination to access the best physics resources available.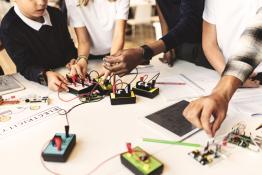 Authoritative guidance for teachers on practical physics from the Nuffield Curriculum Centre and the Institute of Physics.
Designing inquiry-oriented instruction is difficult, and students accustomed to traditional pedagogy may resist; this article explores students' re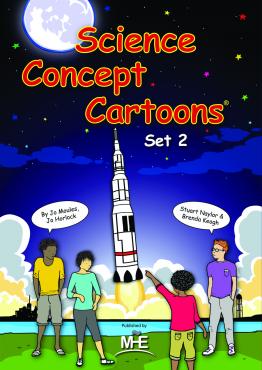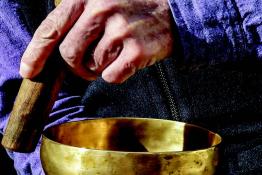 Could de Broglie's revolutionary idea that an electron in an atomic orbit can behave as a wave have been inspired by a Himalayan singing bowl?
Jonathan Osborne Assessment of practical work in science has little value unless the purpose of all practical work in learning is properly understo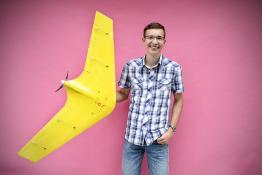 Science competitions have continuing relevance for schools.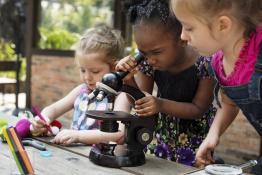 In November 2006, the Department for Education and Schools launched a Manifesto for Learning Outside the Classroom.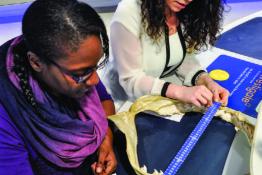 Taking the view that practical activities provide learning experiences in which students interact with materials or with secondary sources of data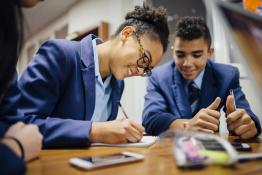 Teaching science in an English-medium school where your students have a different mother tongue brings various issues to light.
Pages